Information & insight to fuel business growth
Your Agile Data Management Experts
The trusted source for Data Vault 2.0, Data Platforms & IBM watsonx.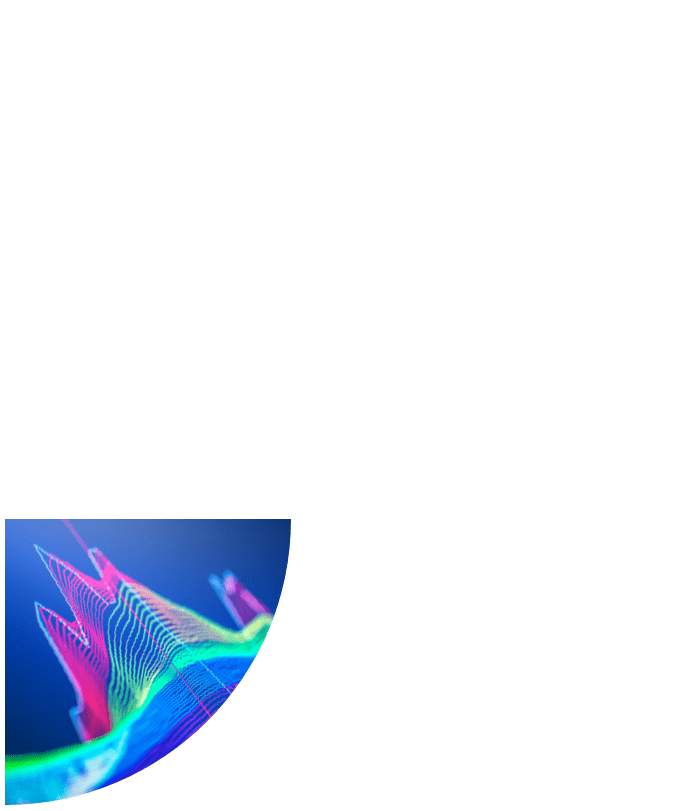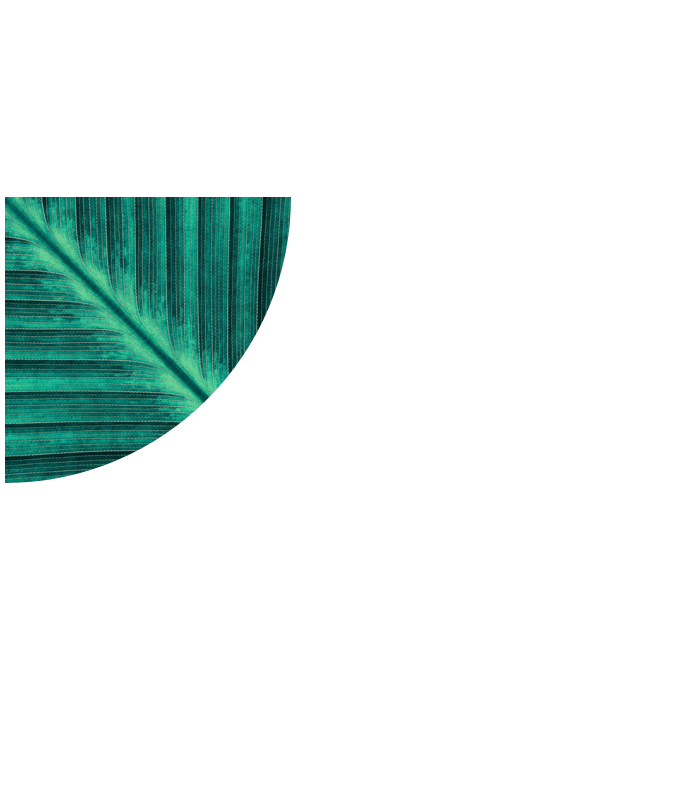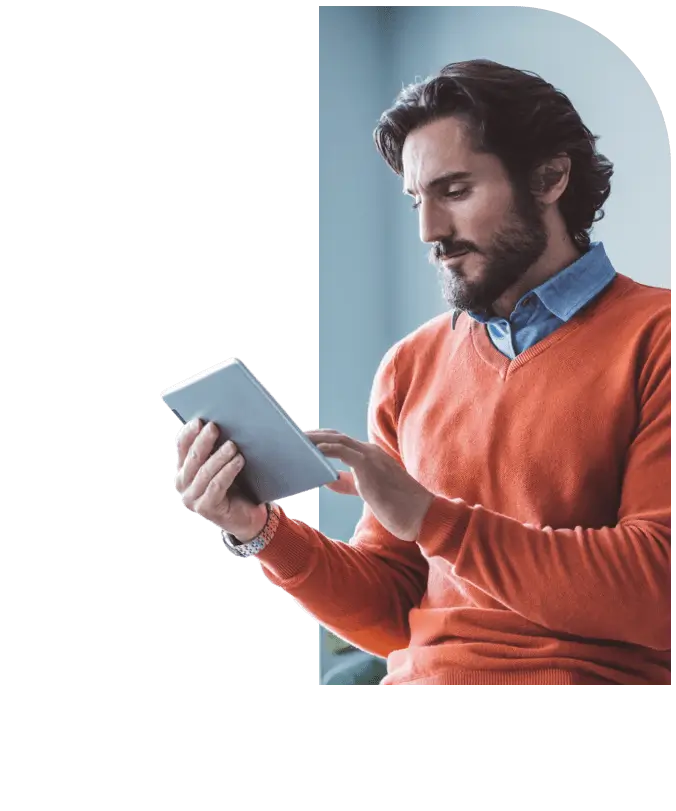 Empowering enterprise information management professionals
Level up your information management and analytics with Australasia's foremost provider of education, guidance, and expert services, leveraging the power of Data Vault 2.0. Designed from the ground up to fuel robust business growth. Embrace the age of generative AI with enterprise-grade Data Management, Governance, and Security expertise with access to the region's most trusted IBM Partner.
Bringing you the expertise and capability to deliver transformational Data Quality, Data Governance, Data Science, Data Ops and Data Management.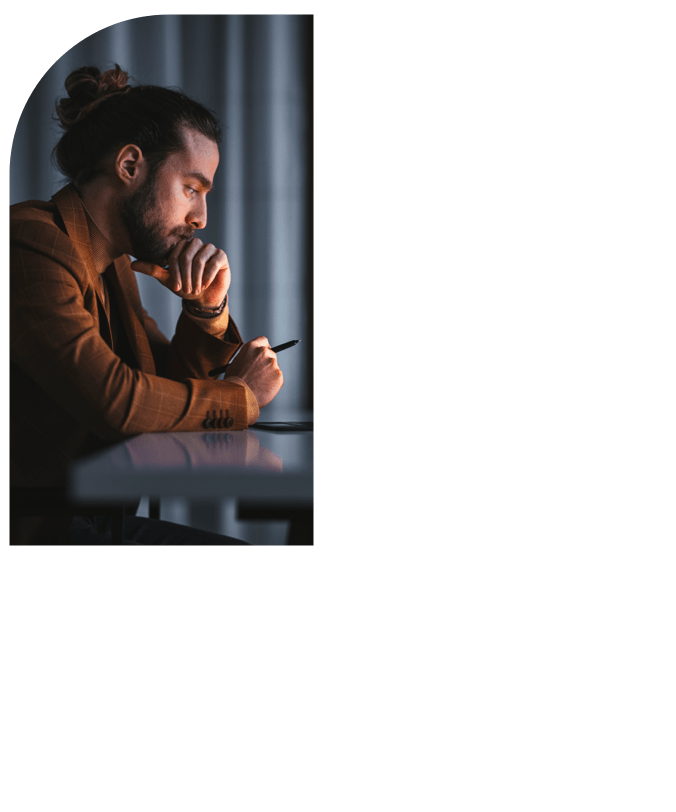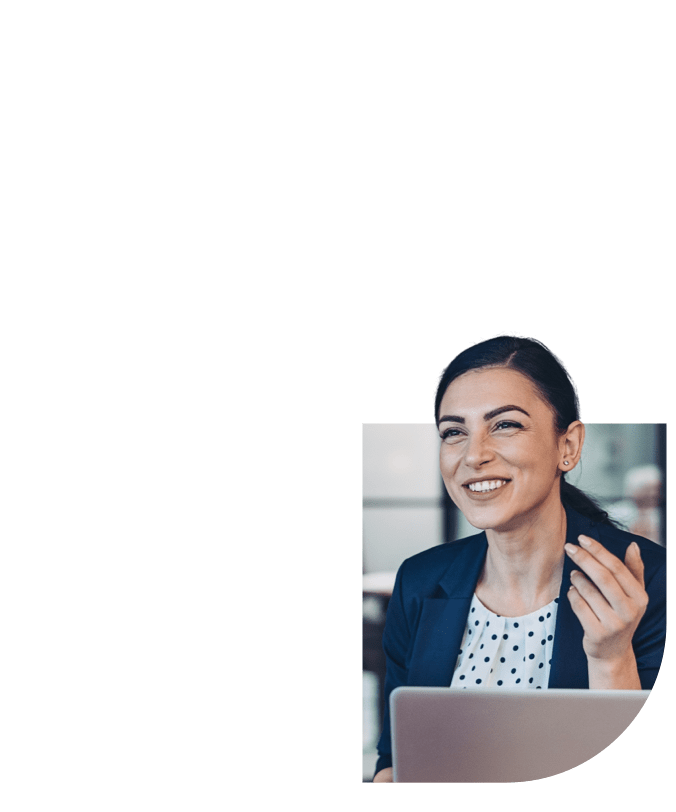 Data Management Expertise for:
Strategy & Design
That delivers exceptional outcomes to fuel your growth ambitions. We believe in empowering Data Professionals with the strategies, frameworks and methods to realise enterprise-grade business transformation outcomes. With over twenty years of deep domain experience in Data Governance, Data Quality, and Data Warehousing, you can trust in the guidance we provide.
Artificial Intelligence
Ready your business for wide-scale adoption of generative AI. Develop strategies for managing the shift to governing, accessing and controlling data in the public and private domain. Manage the risk, security and compliance challenges associated with Large Language Models (LLMs) to deliver new forms of intelligence. Together with the partner ecosystem, we enable business outcomes for open-source LLMs and enterprise platforms like IBM watsonx.
Professional Empowerment
With specialist enablement and support services for your team that leverage the power of the Data Vault 2.0 methodology. From augmentation to the complete management of an Information Warehouse project, including automation, migration, testing, training, and ongoing support. We provide architects, program leads, and senior consultants to Australia and New Zealand's largest Data Management initiatives.
Learn more about some of our solutions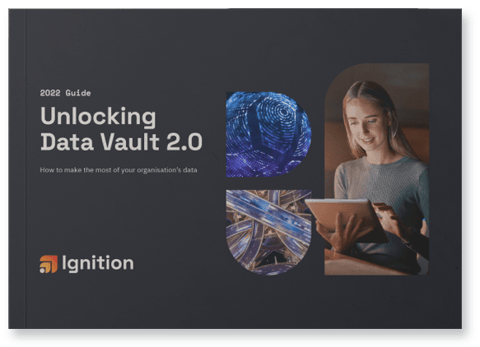 Free download
Data Vault eBook
Learn everything from introductory Data Vault 2.0 information to topics such as Data Lakes, DataOps and the Data Quality Framework, as well as case studies and community initiatives.
Data Vault Professional Certification
Interactive, live Data Vault 2.0 practitioner certification courses, delivered online every month. Designed specifically for data professionals to increase their value in enterprise-wide data governance.
We are APAC's #1 education partner for the Data Vault Alliance and have Master Trainers leading the courses and providing mentorship to graduates. The team delivers an industry-leading immersive four-day online boot camp that includes a hands-on lab environment. Also available as a private course for your business.

Bring stakeholders along with courses specifically designed to enable executives to understand the fundamental value of the Data Vault methodology.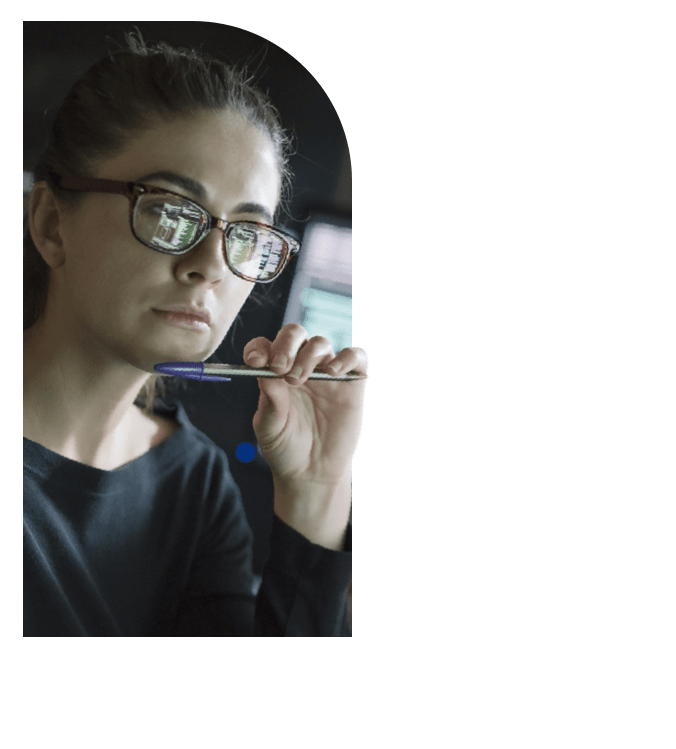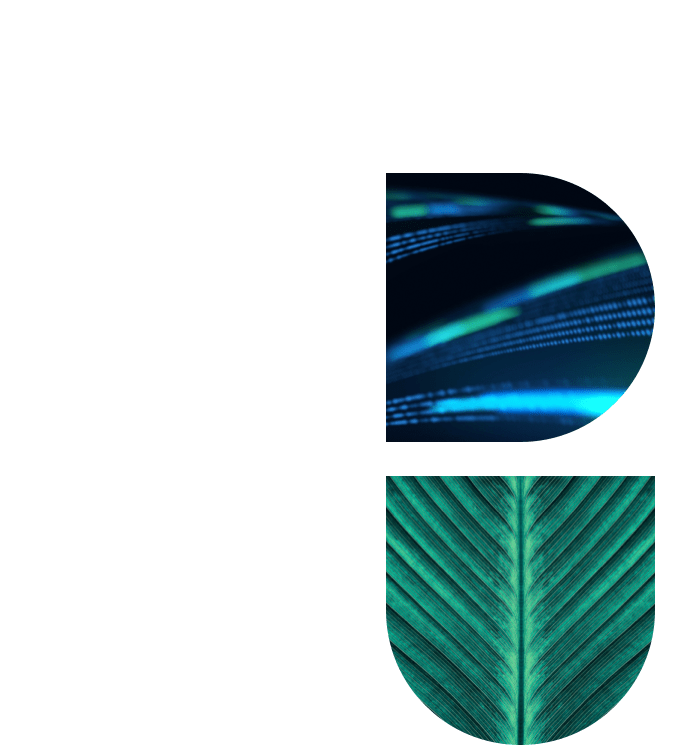 Develop your Professional Practice
The Data Vault Innovators Community (DVIC) exists to connect enterprise data professionals to help them solve business, optimisation and innovation challenges using Data Vault 2.0. It's a professional community that brings together industry knowledge and know-how, data solutions and relevant expertise.
Join a collaborative community dedicated to empowering Data Vault 2.0 professionals as they develop better, faster, more cost-effective Data Management practices.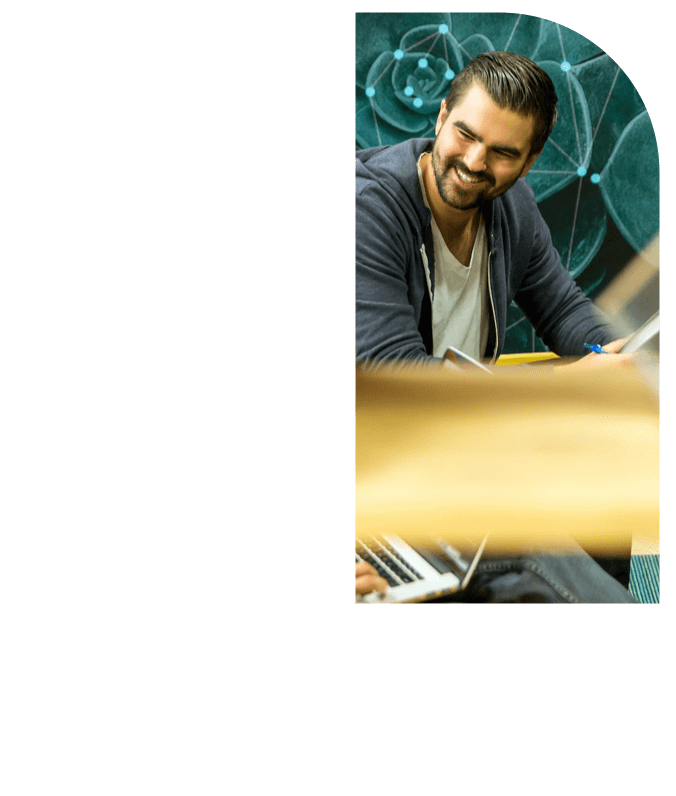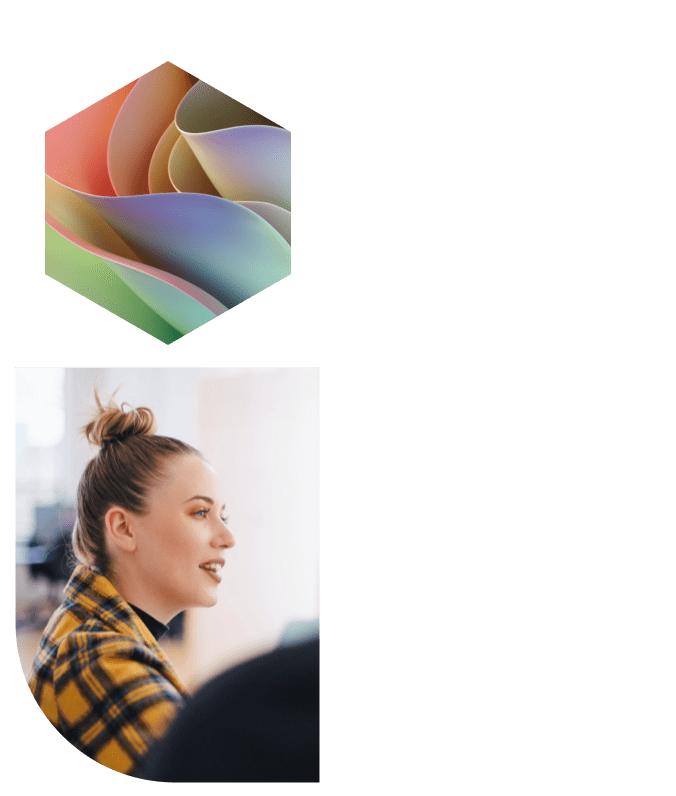 About Ignition
Ignition is part of the Certus Group. Since 2003 Certus has been delivering fresh ideas and exceptional outcomes as an IBM Partner.
The expert team from Ignition have worked across Australasia to deliver Information Management, Business Intelligence and Analytics business outcomes to Enterprises for Data Warehousing, Information Governance, Data Architecture, Data Quality Management and Personal Identity Information (PII) Management.
With deep experience across Financial Services, Public Sector, Government, Healthcare, Education, Utilities, and Retail. Each and every day some piece of the region's critical infrastructure relies on the tools, frameworks and solutions provided by Certus Digital.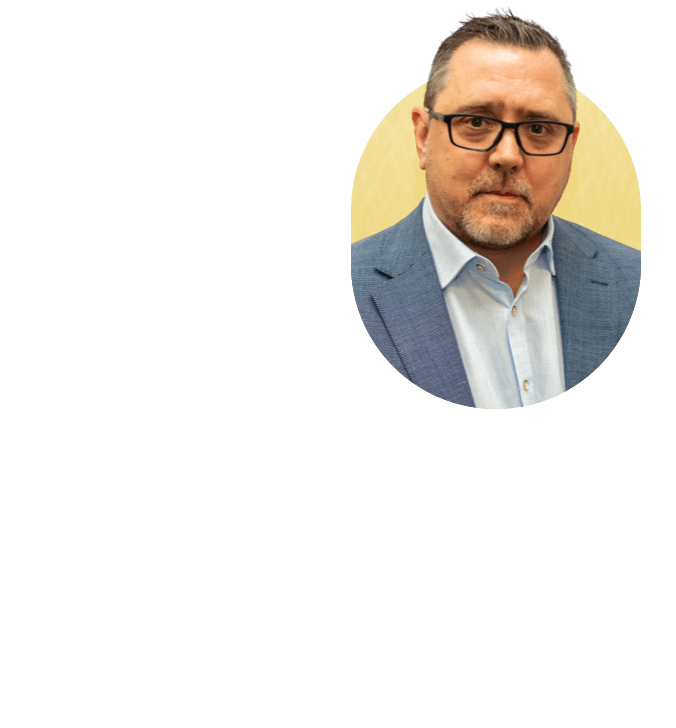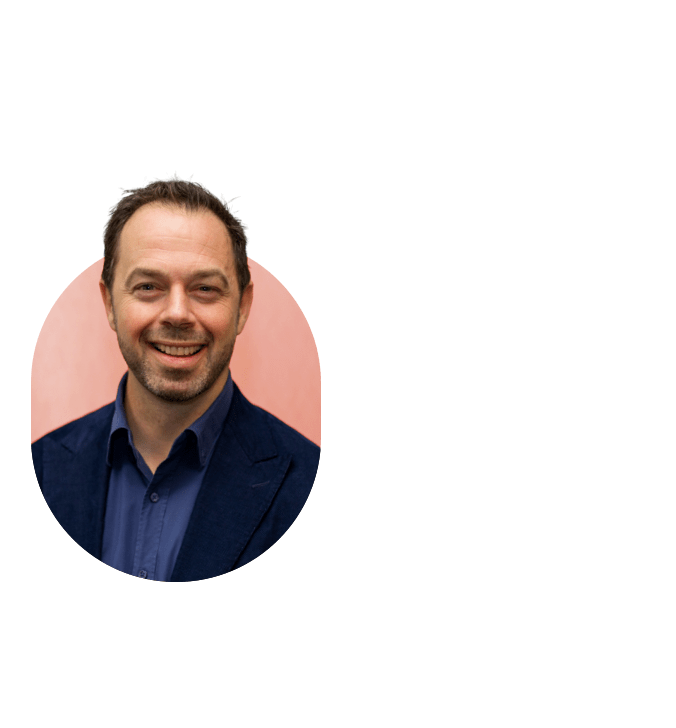 Trusted by leading companies wordwide
Let's get started!
Realise your data potential.