Agile Data Management Expertise
Insight to fuel your business
Your Information Management and Data Vault 2.0 experts.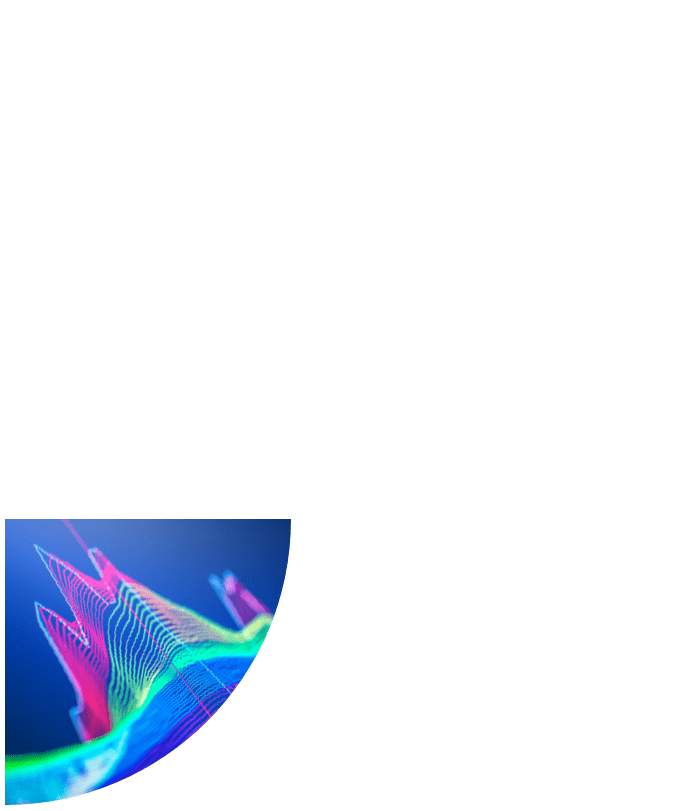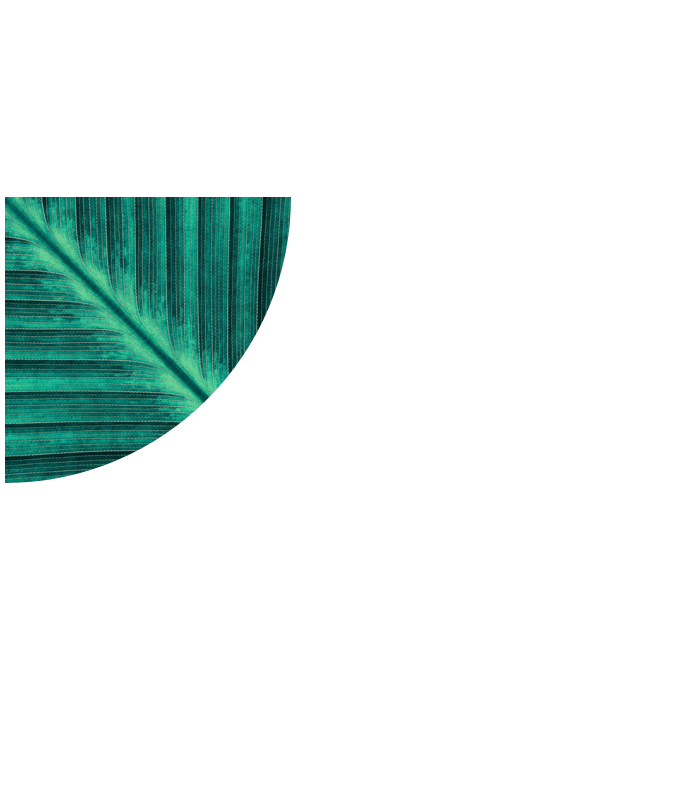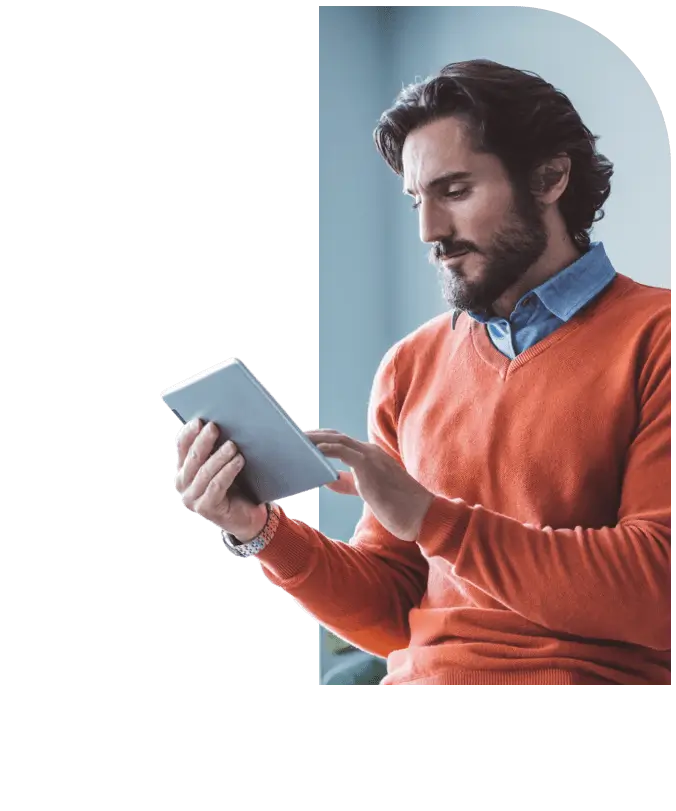 Experience and knowledge you can trust
Ignition is a leading provider of education, guidance, and expert services to help organisations manage information better, using the power of the Data Vault 2.0 methodology.
Through the prudent application of the Data Vault 2.0 methodology, as well as Data Vault training and guidance, we help organisations realise the incredible new possibilities of an age powered by information.
We offer services and solutions to optimise and innovate enterprises' Data Quality, Data Governance, Data Science, Data Ops and Data Management.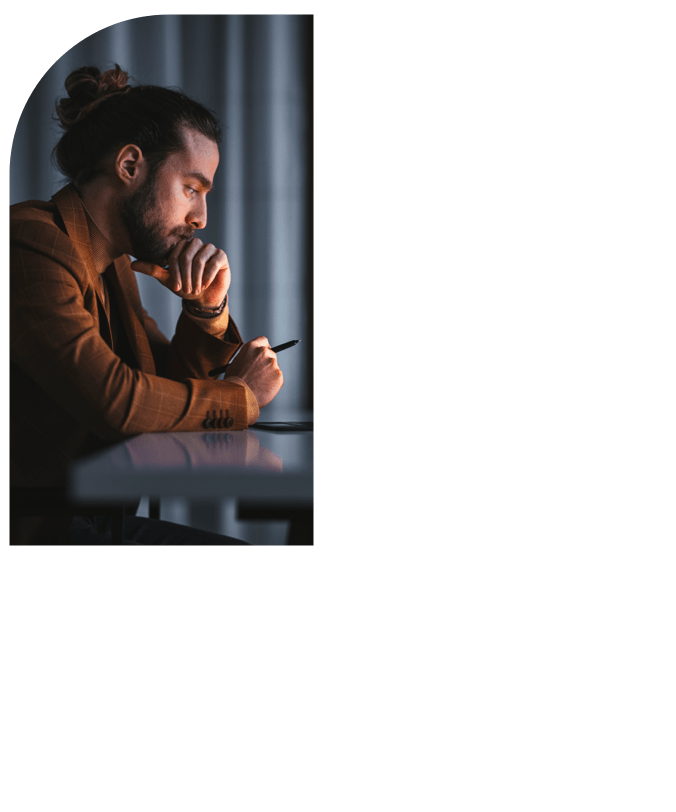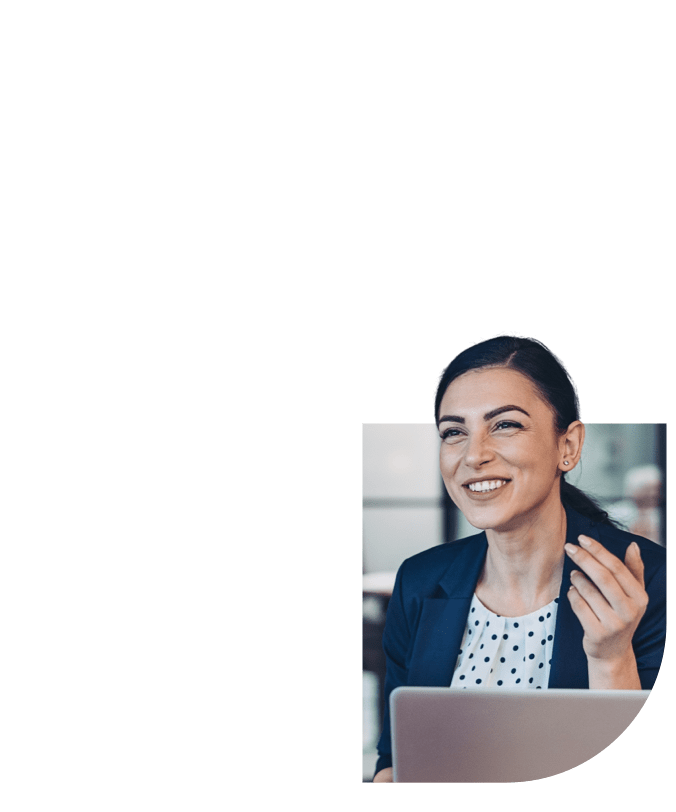 Strategy & Design
Ignition has the knowledge & experience to help you create a data management strategy that will deliver now and support you in the future. By identifying your best opportunities in the context of your business requirements, capability, budget, and technology. We can work with your leaders and technical teams to establish a baseline, design a target state that delivers on your specific needs and develop a plan to meet your objectives
Data Management Solutions
In addition to our expertise in Data Vault, Ignition offer a range of services and solutions to help you manage your data assets. Ignition can help you with Data Warehousing, Information Governance, Data Architecture, Data Quality Management and Personal Identity Information (PII) Management.
Team Support & Enablement
Ignition can design, build, and deploy your new Data Vault, managing all aspects of the project including automation, migration, testing, project management, training, and ongoing support. An Ignition Data Vault 2.0 certified architect/program lead or senior consultant can help you team on their Data Vault journey. A Mentor will support planning and design and will guide you to ensure an understanding of the critical points of delivering a Data Vault project.
Data Vault 2.0 Training
Interactive, live Data Vault 2.0 courses delivered online every month, designed for data professionals looking to create competitive advantage through enterprise-wide data governance.
Ignition are the only Data Vault Alliance training partner in the APAC region. Our highly experienced trainers deliver an immersive four-day online boot camp that includes a hands-on lab. We also offer Executive Training and private courses.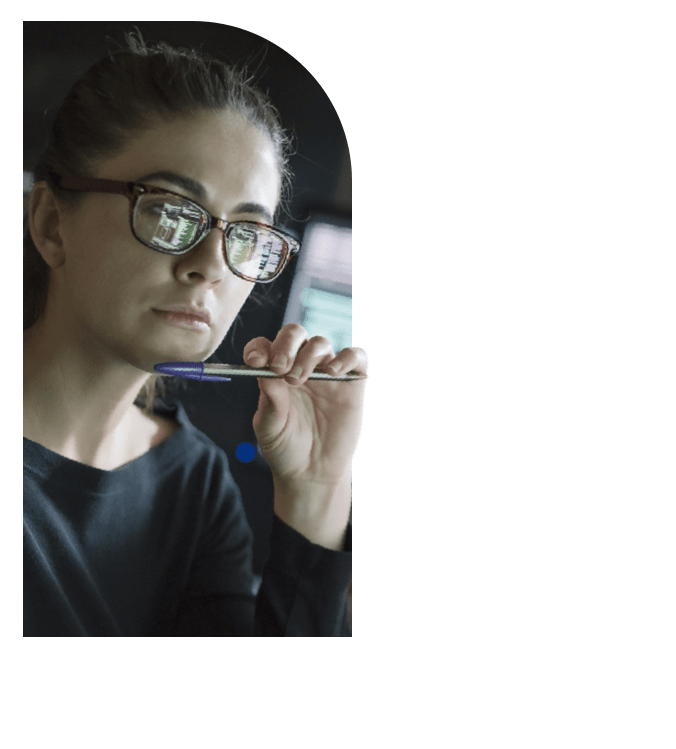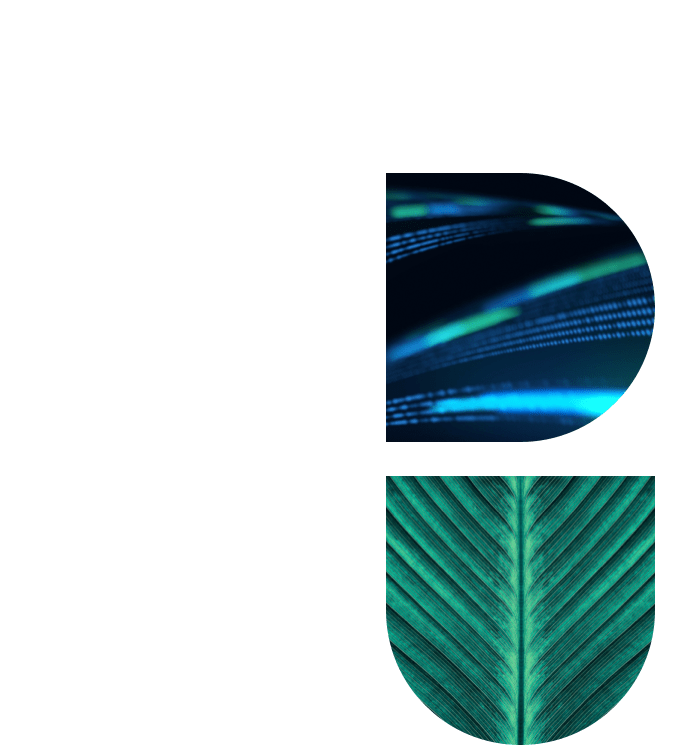 Connect to better Data Vault Practices
The Data Vault Innovators Community (DVIC) exists to connect enterprise data professionals, to help them solve business, optimisation and innovation challenges using Data Vault 2.0. It's a professional community that brings together industry knowledge and knowhow, data solutions and relevant expertise.
Join a collaborative community dedicated to empowering Data Vault 2.0 professionals as they develop better, faster more cost-effective Data Management practices.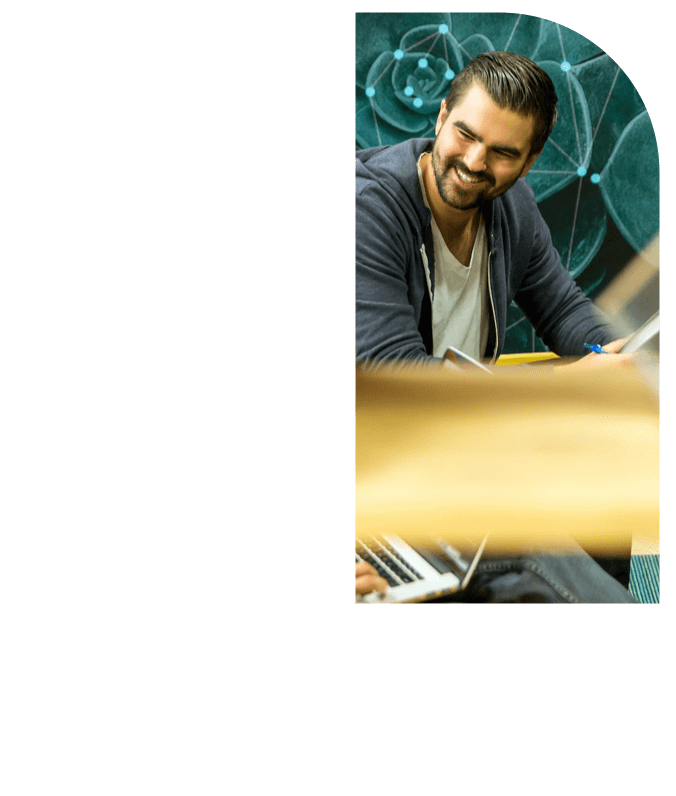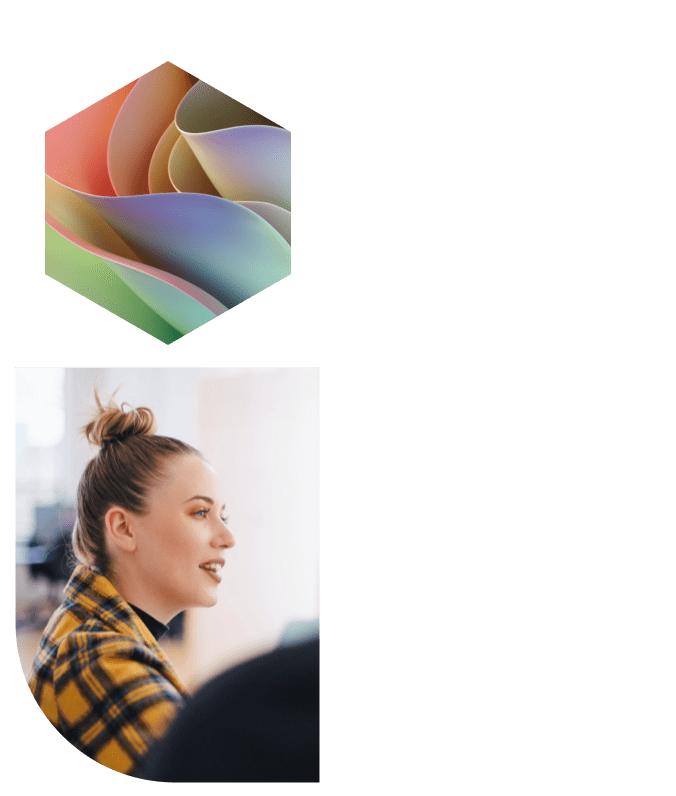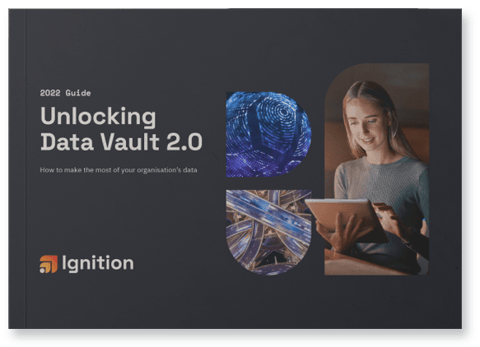 Free download
Data Vault eBook
Learn everything from introductory Data Vault 2.0 information to topics such as Data Lakes, DataOps and the Data Quality Framework, as well as case studies and community initiatives.
About Ignition
Ignition is the new name for Certus Insight. It's a fresh coat of paint, but we are still part of the same Certus Group. Ignition has a long history (over 15 years) of providing Information Management, Business Intelligence and Analytics strategies and solutions to our customers.
We have wide ranging experience across a range of industries including Financial Services, Government, Healthcare, Education, Utilities, Retail and more, and are proud to partner with the best technology and service partners to provide our customers with a wide range of solutions delivered through a cohesive ecosystem.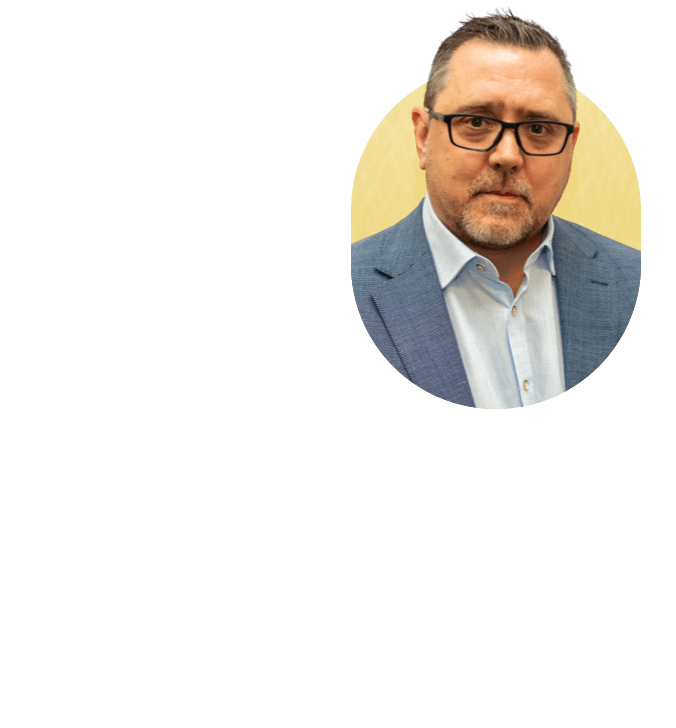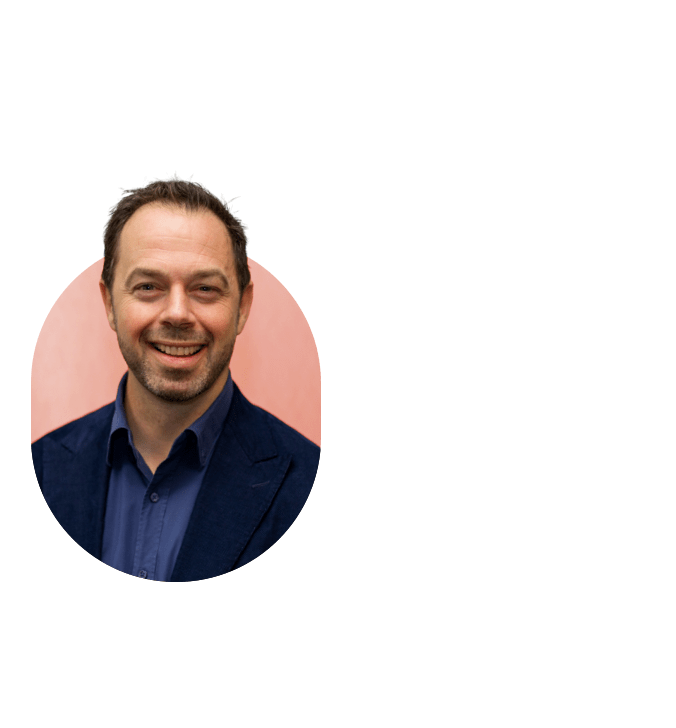 Trusted by leading companies wordwide
Continue exploring how we can help you
Let's get started!
Realise your data potential.