Data Maturity Workshop
Free workshop to unlock the potential of

y

our data
Are you making the most of your data?
The world has never seen more data than exists today – and a new record will be set tomorrow.
Chances are, this is also true for your organisation. But are you making the most of your data? Are your data management practices and projects delivering as much value as they could? Is your data supporting your business goals? And how future proof is your data management approach?
Book a free 60-minute Data Maturity workshop with one of our experts to get answers to these questions and more.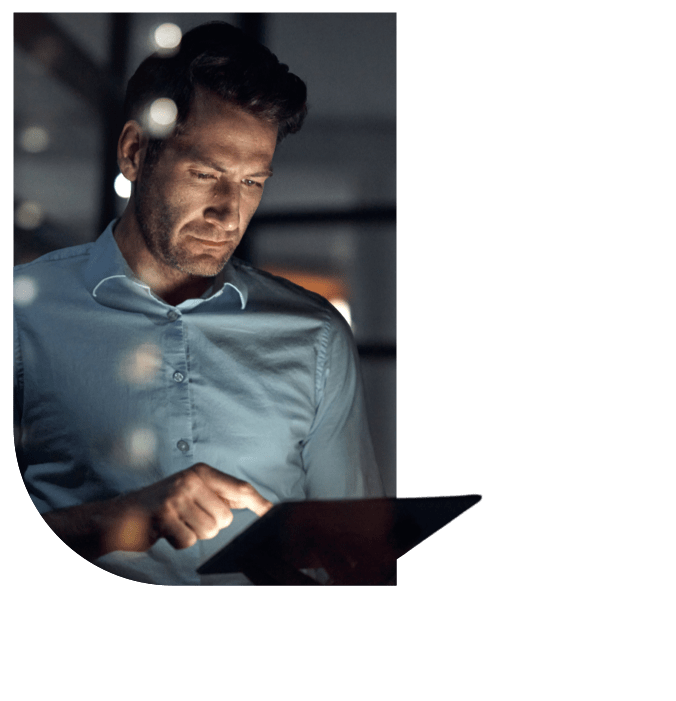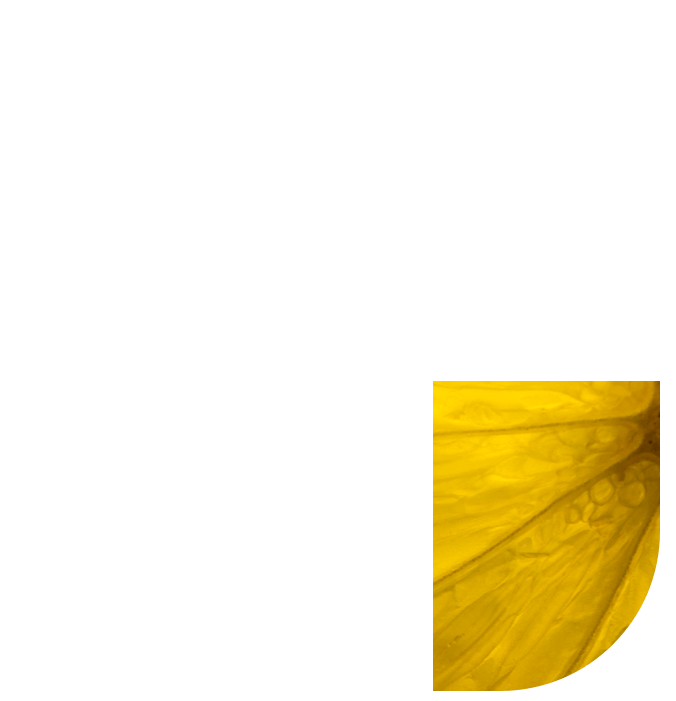 The Data Maturity Assessment with Ignition was highly valuable in helping us understand where and how we should be improving our data management to better support our business goals. The Ignition team are extremely knowledgeable and great to work with.


Dan Heckendorf | Chief Financial Officer at AZNGA
Step 1: Take the 60-Second Self-Assessment
Ask yourself the 10 questions below to find out if you could get more value out of your data
Does your organisation need a clearer and more defined data strategy that aligns with its business objectives?
Is
your data scattered in different systems or departments, making it difficult to integrate and share across the organisation?
Have you experienced data quality issues like missing, inaccurate, or inconsistent data?
Is there a need to improve formal data governance processes with clear roles and responsibilities?
Do you face challenges in integrating data from various systems, hampering a unified view of your business data?
Are your data-related processes manual, time-consuming, error-prone, and lacking automation?
Would you like to unlock the power of advanced data analytics capabilities, such as predictive analytics or machine learning, to gain deeper insights?
Are you concerned about data security and the potential risks of breaches or unauthorised access?
Do your employees need support in developing data literacy skills and effectively utilising data in their roles?
Would you like to shift towards more data-driven decision-making, reducing reliance on intuition or anecdotal evidence?
If you answered "Yes" to any of these questions, you're leaving value on the table.
Book a free Data Maturity Assessment workshop today to learn more.
Step 2: Book a Workshop
The Data Maturity Workshop
This 60-minute, free, online workshop is an opportunity to get a high-level view of the current state of your data management practices and the ideal end-state. It will help you form a view of how you can unlock the full value of your data.
During the workshop, our expert will guide you through a series of 20 questions aimed at determining where you currently sit on the data maturity scale.
This workshop is based on our full Data Maturity Assessment, a proven approach to assessing an organisation's data maturity and increasing the business value from data. This workshop focuses on providing a high-level view, with the full Assessment available as an optional next step if you wish to go deeper.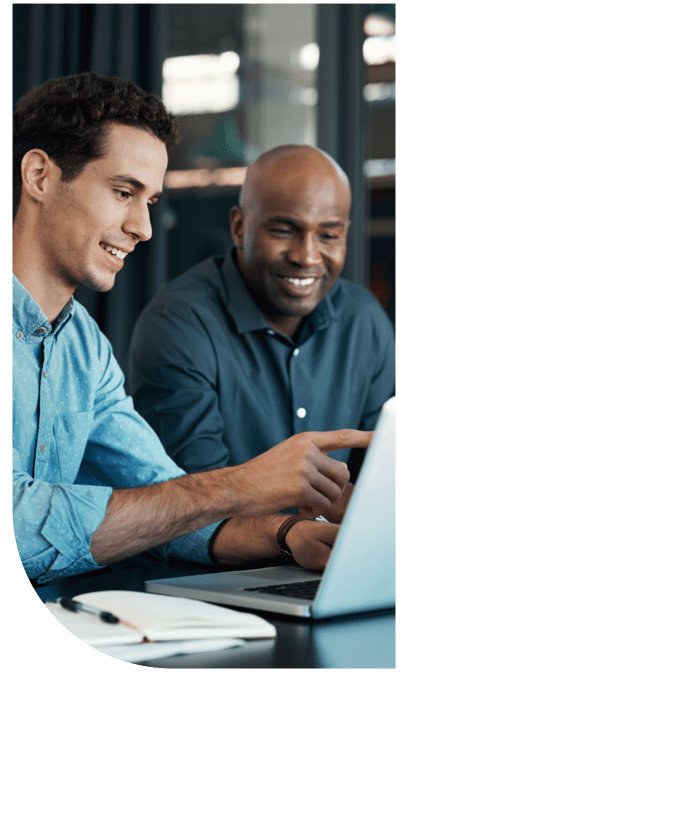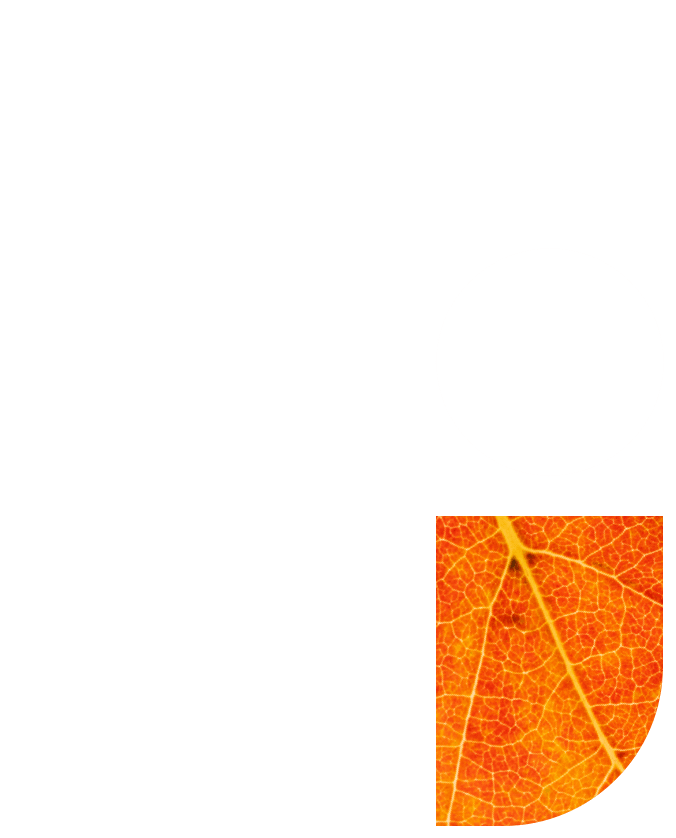 Step 3: Take Action
Get actionable insights
At the conclusion of the workshop, you will receive a summary report that outlines your desired target state compared to your current capability across the five dimensions of data maturity.
In addition, the report will highlight areas of concern, provide a comparison against industry benchmarks (where available) and suggest next steps towards the goal of getting more value out of your data.
Ready to get started?
Book your Data Maturity Workshop now.
Fill in your details to book a workshop with one of our data maturity experts.
Experience and knowledge leading organisations trust
Our team are experts at delivering strategic consulting services aimed at enhancing data management, governance, and organisational data maturity.
For over 15 years, Ignition (formerly Certus Insight) has been providing Information Management, Business Intelligence and Analytics strategies and solutions to leading organisations across APAC. We have wide ranging experience covering a range of industries, including Financial Services, Government, Healthcare, Education, Utilities, Retail and more, and are proud to partner with the best technology and service partners to provide our customers with solutions that deliver business results.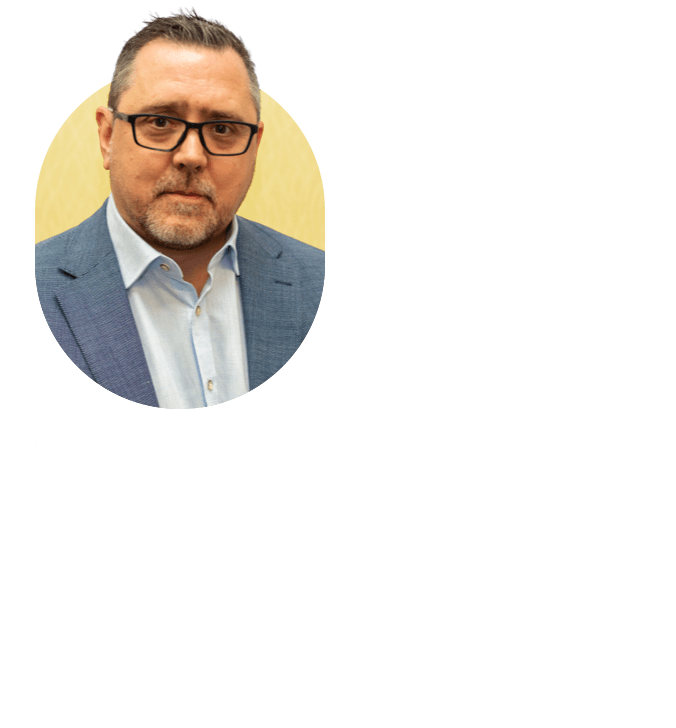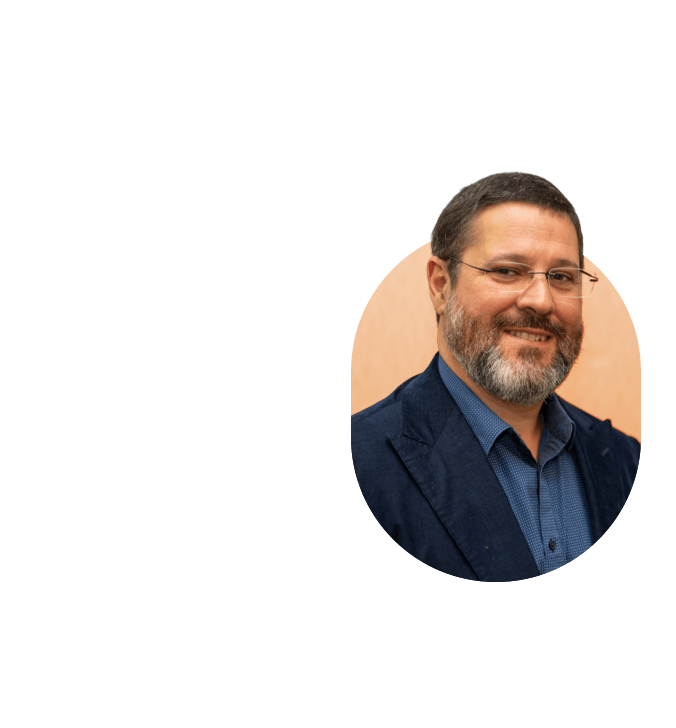 Trusted by leading companies wordwide
Book your free, no-obligations workshop
The workshop will be delivered by one of our experts via video call and will take about 60-minutes.