About Data Vault 2.0
Unlock the potential of your data
Data Vault 2.0 is a faster, lower-cost and more agile approach to enterprise data management. Cut out the grind of managing your data and free your team to focus on strategic objectives that can consistently deliver insight, and real value, to your business.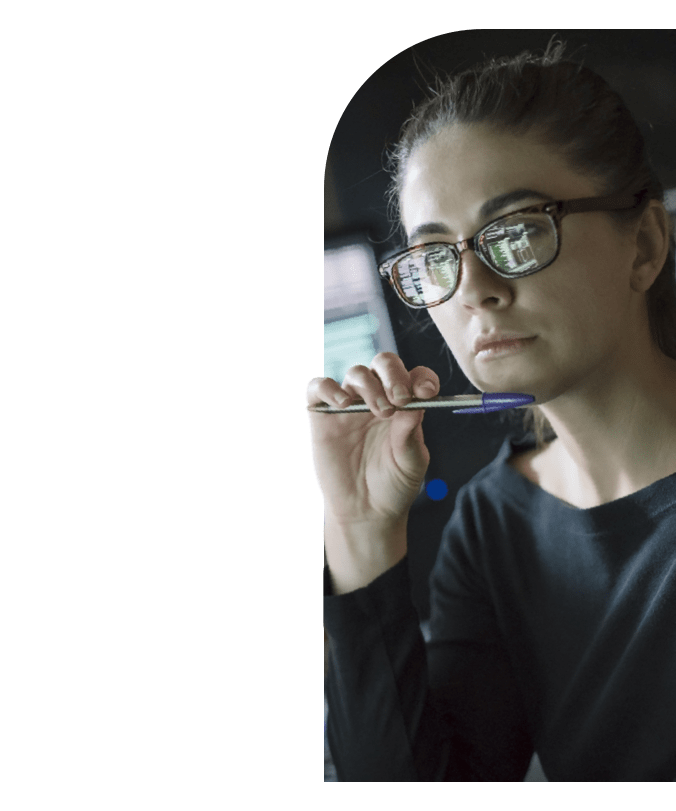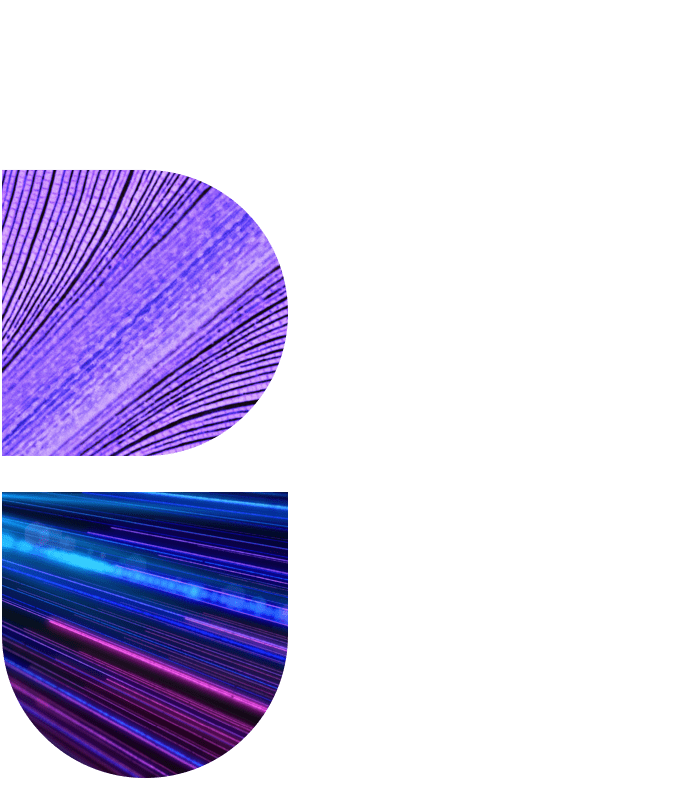 What is Data Vault 2.0?
Data Vault 2.0 is a system of Information Management where engineering, design and the processes of scale-free architectures are already embedded. When you build a Data Vault 2.0 solution, you are leveraging a proven standardised approach that enables automation to deliver speed and flexibility as well as consistency and quality of output. By following the Data Vault 2.0 standards, reengineering to cope with new business demands will be a thing of the past.
Data Vault 2.0 shifts the focus of a data team from Data Engineering to producing artefacts. Data Vault 2.0 offers impressive speed when loading or analysing new and/or large data sets. The data team can now keep pace with the agile demands of the business, delivering new analytical requirements in days rather than months, while enhancing quality and trust, with full audibility back to the source data.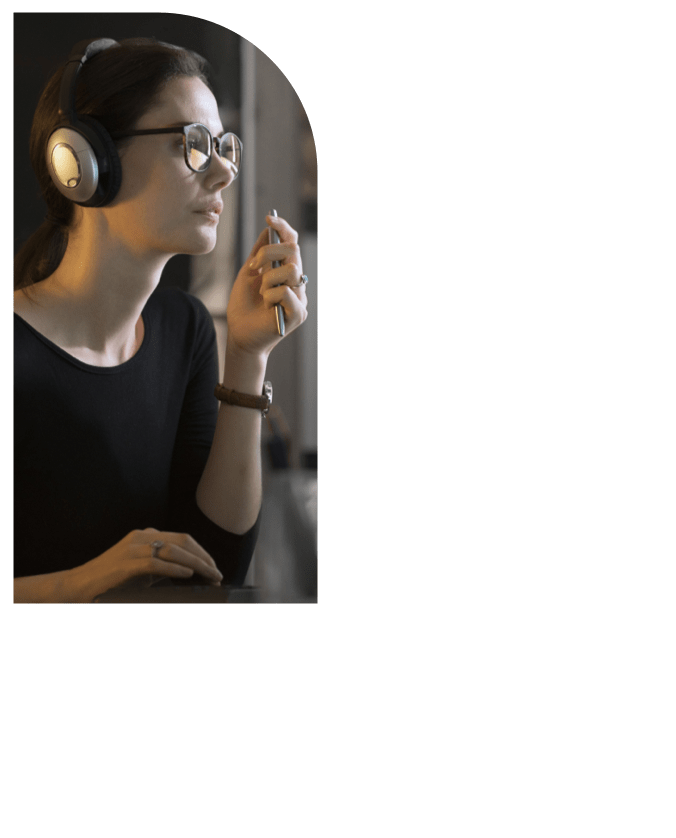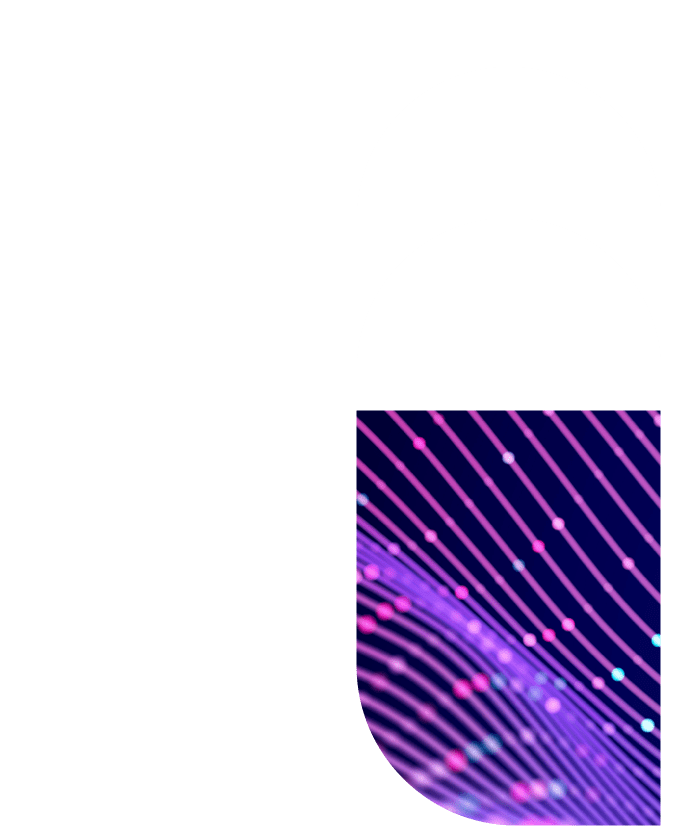 The benefits of Data Vault 2.0
Created from the ground up to deal with today's data challenges, Data Vault 2.0 delivers improvement in the total cost of ownership, enhanced operational agility, and improved data accuracy and governance.
Cost Effective
From 50%-75% reduction of Total Cost of Ownership against traditional Data Warehouse approaches .
Deliver Now
Full deployment in weeks rather than months. Incremental and iterative delivery over delayed big-bang. 
Responsive
New data can be delivered in as little as a day; with reduced impact of source change. 
Agile
Deliver new business reports in less than half the time. The speed to keep up with business process change through DataOps. 
Accuracy
Fully auditable with integrity maintained back to the source, regardless of what business lenses have been applied. 
Trustworthy
Information Governance and metadata management of all the data, all the time. 
Why move to Data Vault 2.0?
Easily ingest and integrate new sources through business key relationships 

Remains consistent regardless of the amount or variety of data that the business gathers 

Delivers on enterprise integration using definitions that the business can understand 

Ingest new sources via an

extensible structure, not a fixed, inflexible data model

Consistent standards enables rapid onboarding and consistency in analytical product

Adapt to change without re-engineering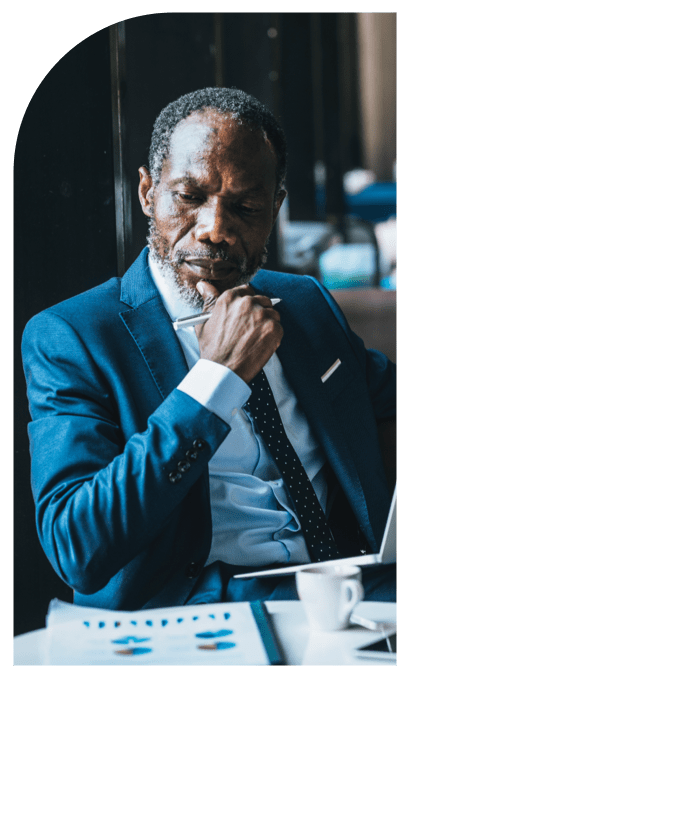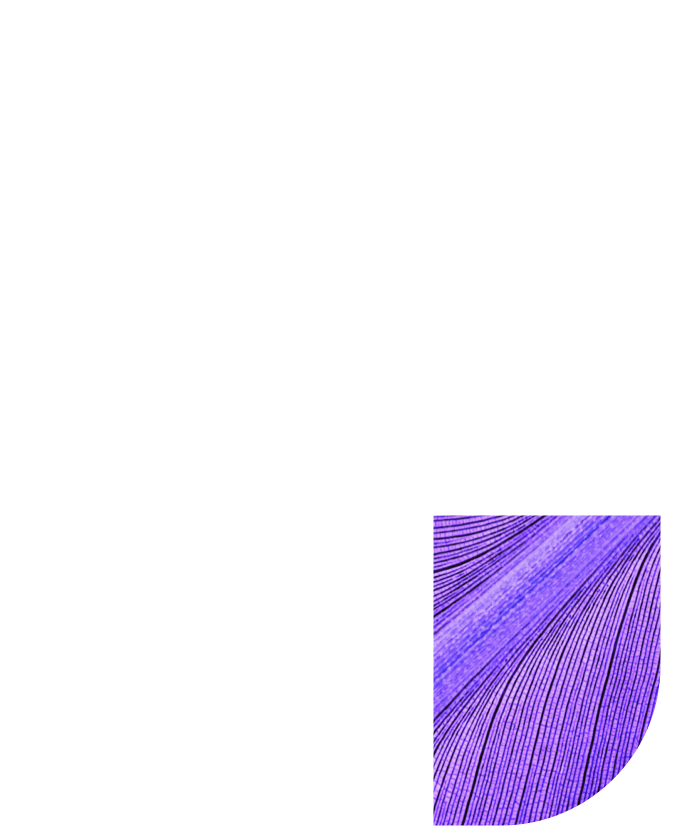 Technical Benefits 
of

Data Vault 2.0
Only require a few patterns (x3) – great for automation 

Reconciles to the data sources as it separates derived and raw data 

Deals with business rule output changes without re-engineering 

Identifies and tracks relationships natively – no other approach delivers on this 

Allows for multiple definitions of rules to exist simultaneously 

Patterns allow for reliable and repeatable development cycles – predictable delivery cadence 

Patterns allow for automated testing 

Maintains a complete audit trial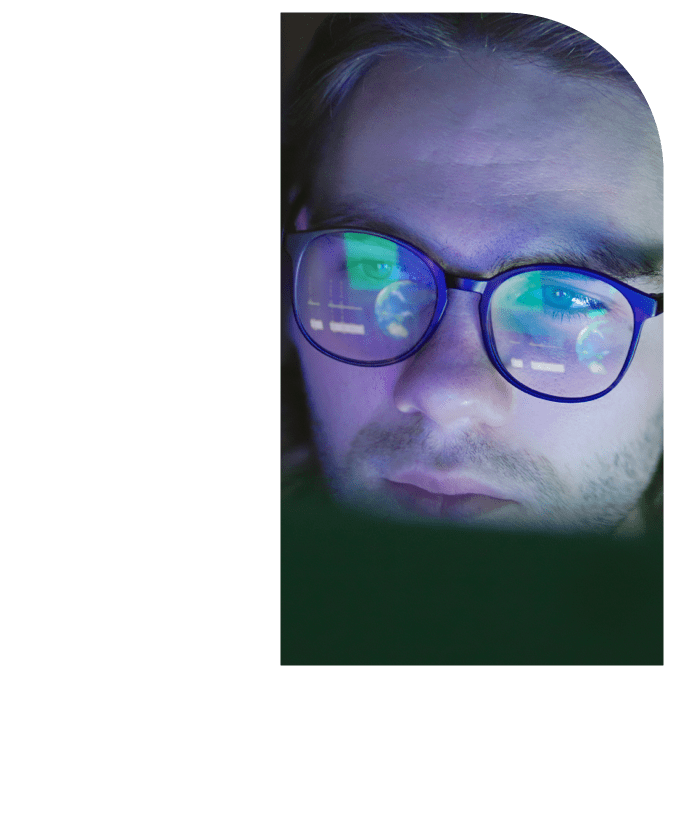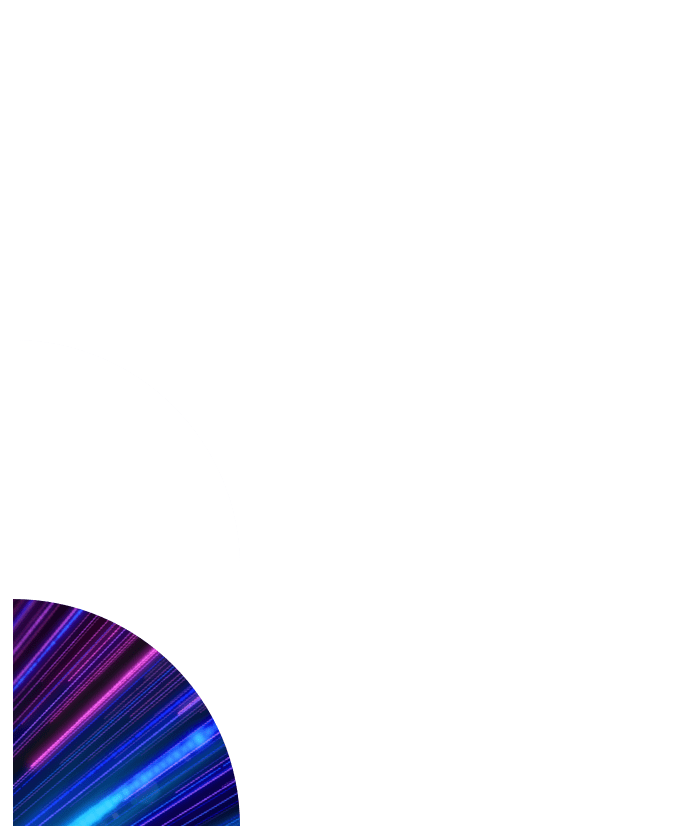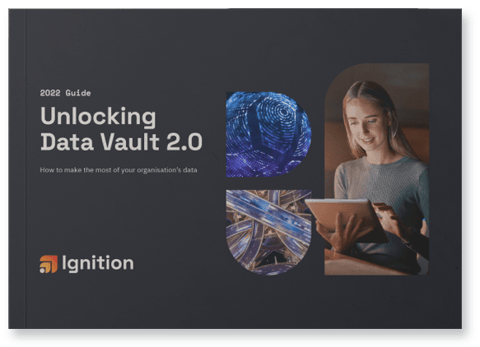 Free download
Data Vault eBook
Learn everything from introductory Data Vault 2.0 information to topics such as Data Lakes, DataOps and the Data Quality Framework, as well as case studies and community initiatives.
Ignition are the APAC leaders in Data Vault 2.0
By selecting Data Vault 2.0 you will leverage the extensive knowledge base developed and tested against thousands of deployments globally.
As the regional authorised training partner of the Data Vault Alliance (DVA), Ignition provide Data Vault 2.0 training and certification, expert services and access to a global ecosystem that have used Data Vault 2.0 to deliver warehouse platforms, create solutions or develop technologies.
By choosing Data Vault 2.0 and Ignition, you are choosing the support of a community rather than going it alone.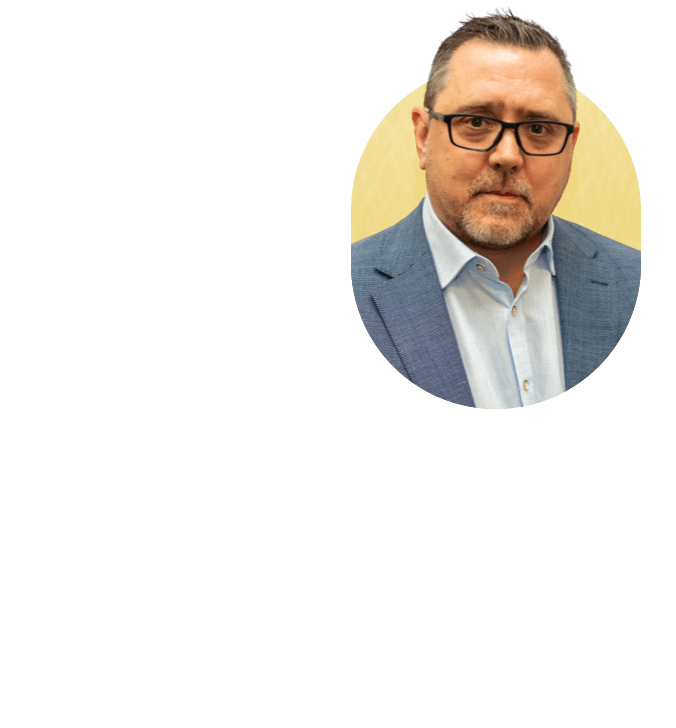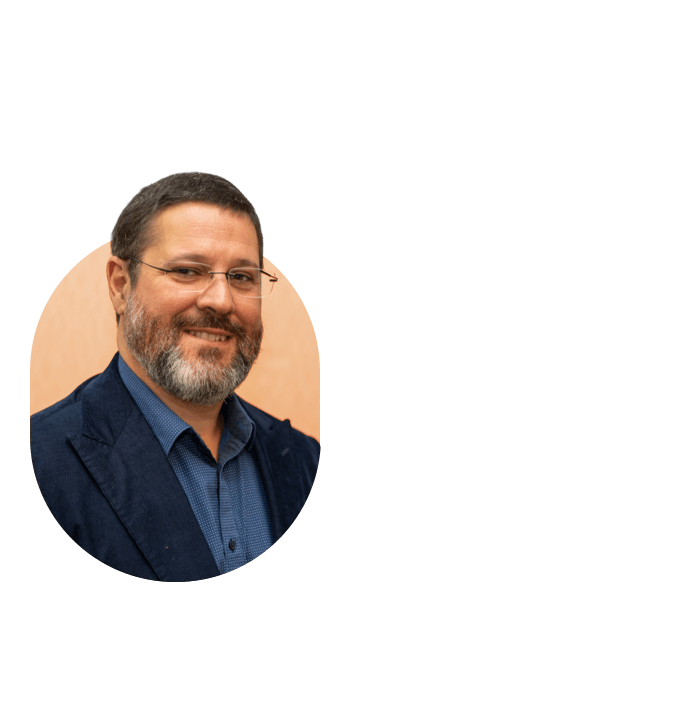 Trusted by leading companies wordwide
Learn more about Data Vault 2.0
Let's get started!
Realise your data potential.