Data Vault Alliance
Leading a community of Data Vault Practitioners
The Data Vault Alliance are the ultimate custodian, maintaining a board of experts that annually reviews, updates, and publishes the Data Vault 2.0 standard.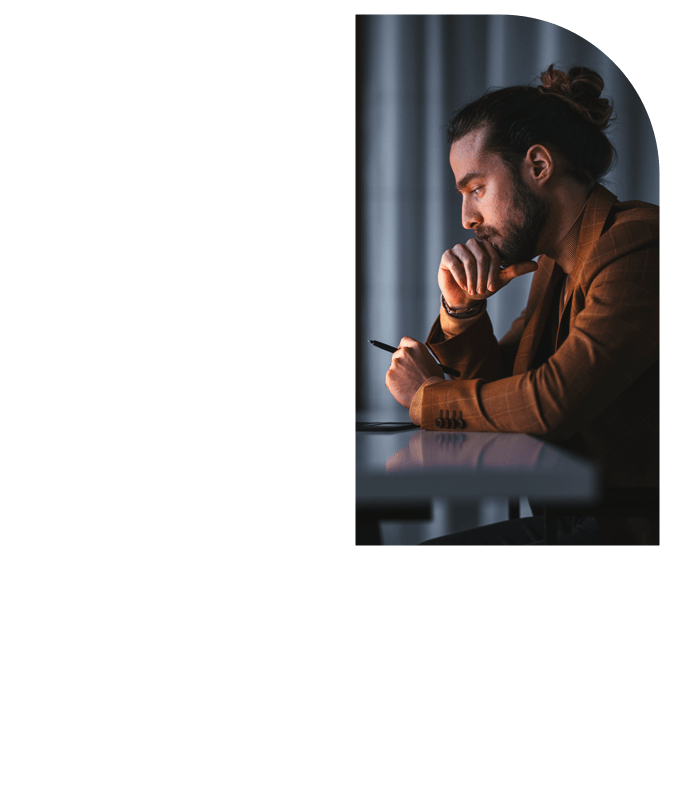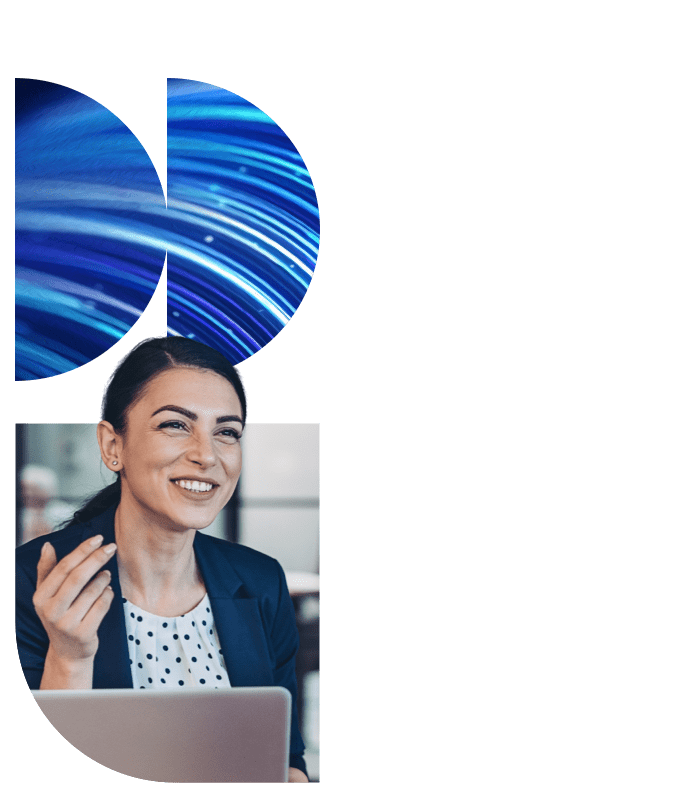 Ignition are proud to be an authorised training partner of the DVA
The DVA brings together business in technical professionals, authorised trainers, and authorised vendors for a perfect blend of knowledge and experience.
The knowledge and tools to empower digital leaders
Learn: Get access to the learning, tools and resources that will enable you to build agile, scalable and sustainable business intelligence programmes.
Connect: Connect with ideas, professionals and platforms that will support your efforts to build a better information practice in your organisation.
Excel: Achieve more in your organisation and career with the support of the Data Vault Alliance - excel within your Information Management projects.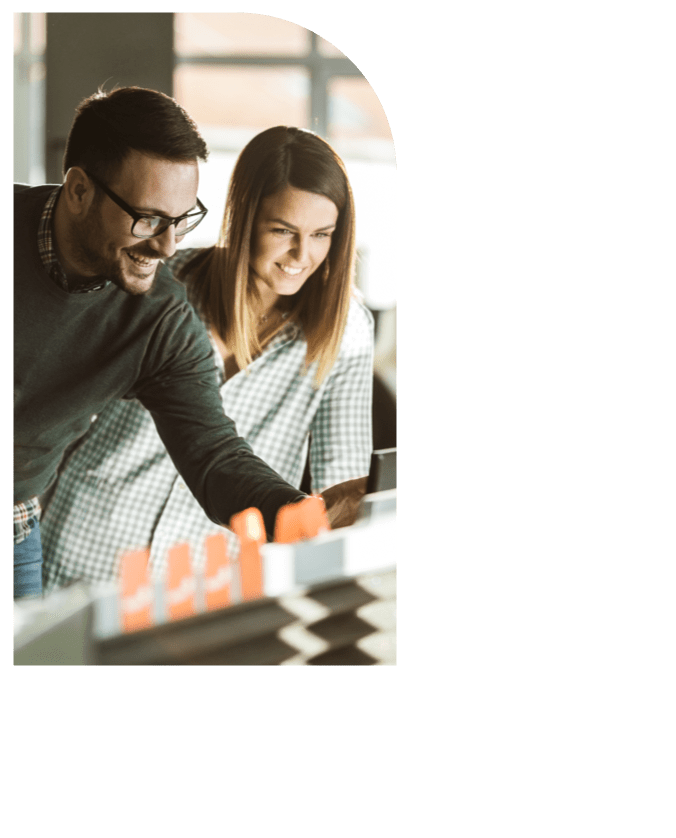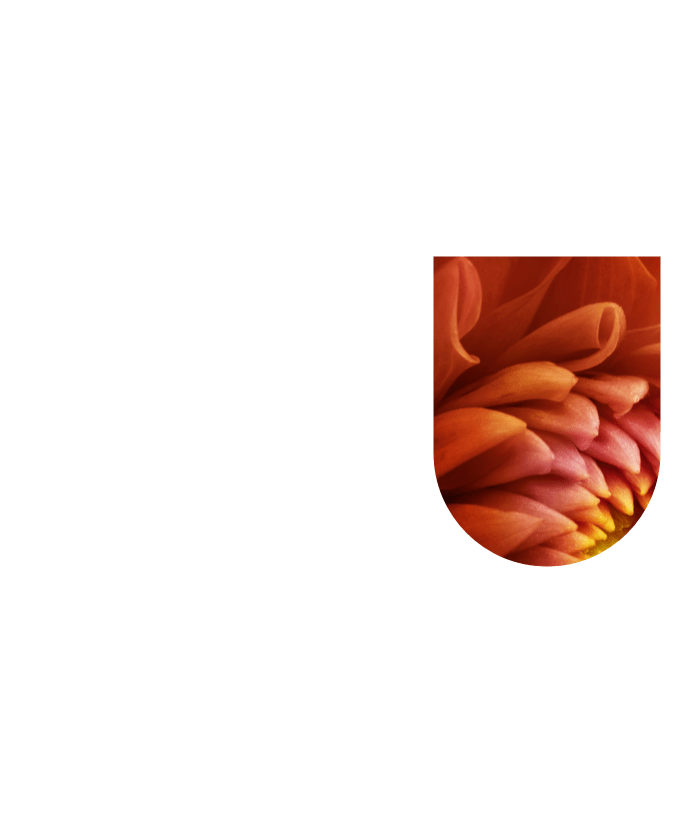 Training
DVA's training and trainers are world-class. They offer training all over the world on subjects from Data Vault to Big Data to Data Lakes. 
Certifications
DVA's lineup of certifications assist you in enriching your career. From Data Vault 2.0 Practitioner, to Business Analyst, and Disciplined Agile Master, they are proud to help your teams succeed. 
Assessments
DVA offers assessments for Big Data, Data Science, Data Vault and more to help you spot and fix holes in your approaches before they become big problems. Let them help you on your path to success.
Mentoring
DVA's focus is guidance and mentoring. They like to teach you how to fish, not fish for you. The DVA's mentoring programs give you the guidance you need to succeed. 
Events
Want to find a conference? Live Training? Attend a meet-up? The DVA is the place to do it! They list events and meetups all over the world. Connect with other Data Vault Enthusiasts! 
Information Pioneers
Data Vault 2.0 methodology can help you identify new commercial opportunities and shape the future of the organisation by providing reliable data and insights you can trust.
Digital Leaders
Data Vault 2.0 methodology can help you manage the business day-to-day and optimise processes, human behaviour and performance by delivering the insights you need in an efficient, user-friendly manner.
Data Wranglers
Data Vault 2.0 methodology will make delivering information and insights within your enterprise on a day-to-day or project-by-project basis easier and more reliable than ever before.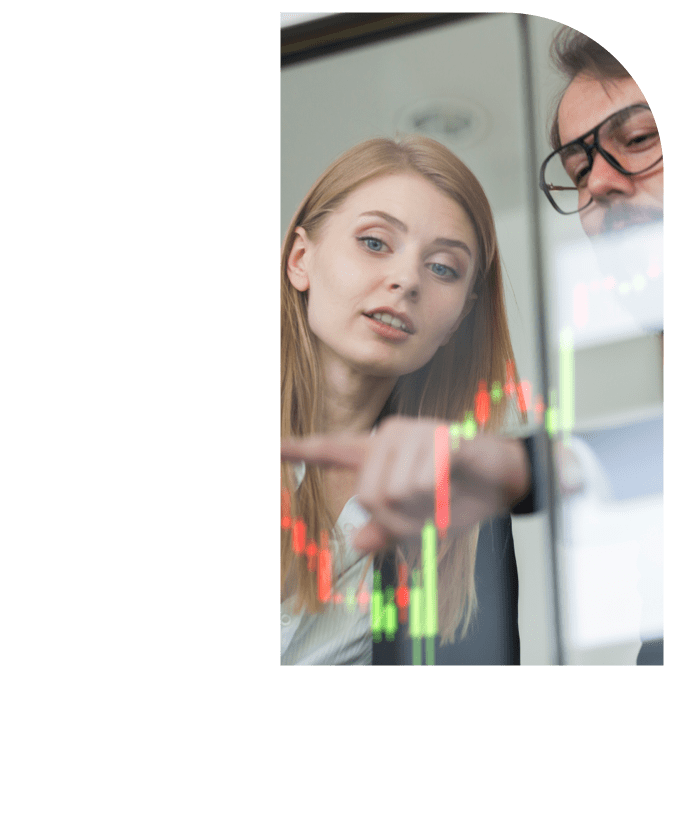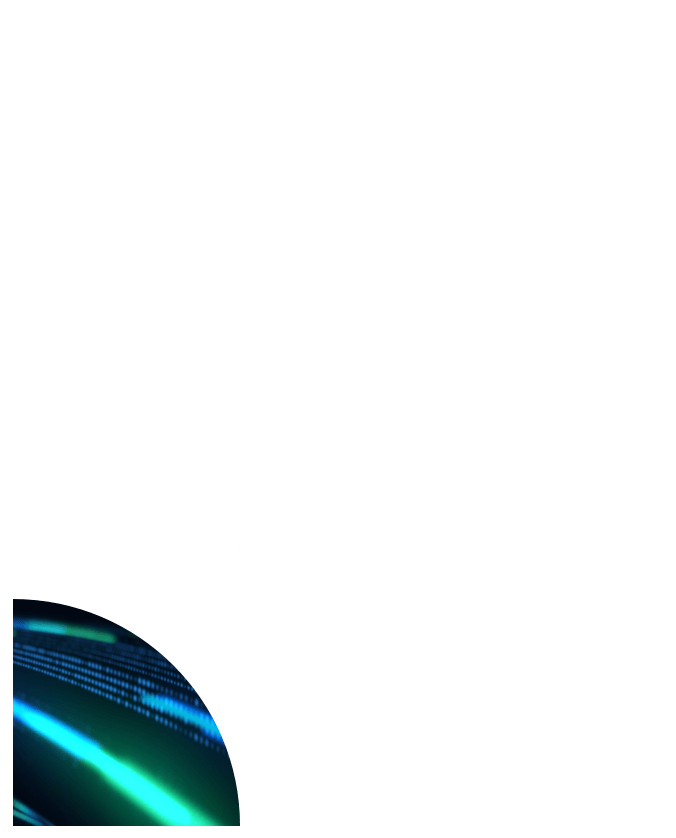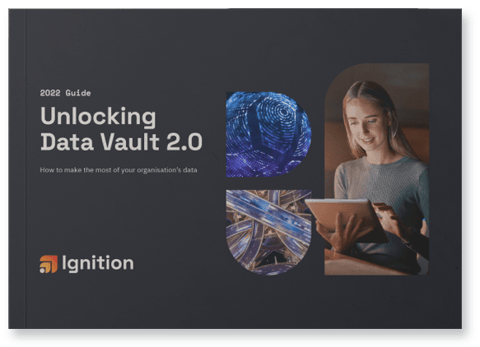 Free download
Data Vault eBook
Learn everything from introductory Data Vault 2.0 information to topics such as Data Lakes, DataOps and the Data Quality Framework, as well as case studies and community initiatives.
Continue exploring how we can help you
Let's get started!
Realise your data potential.