Data Vault 2.0 Training
Get Data Vault 2.0 Certified
Interactive, live Data Vault 2.0 certification courses delivered online every month, designed for data professionals looking to create competitive advantage.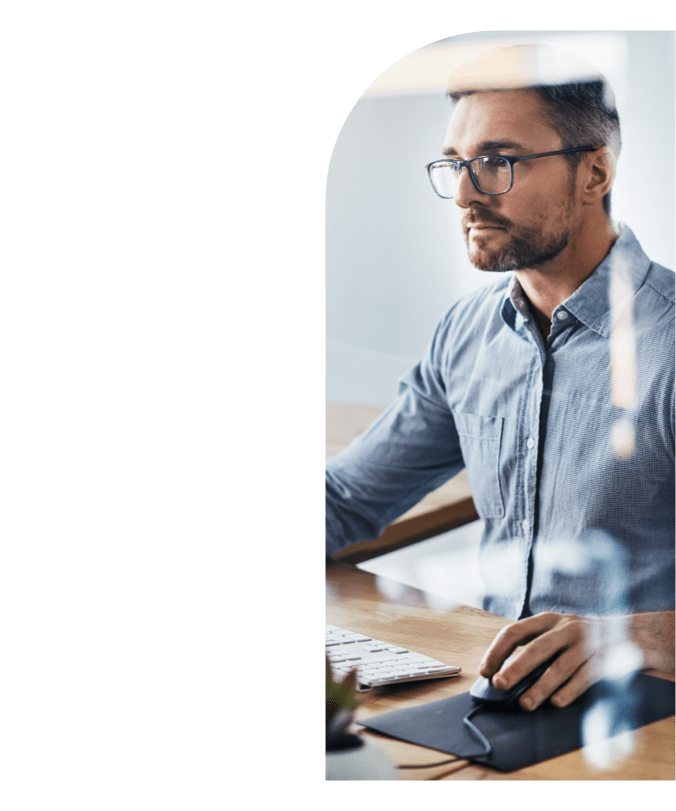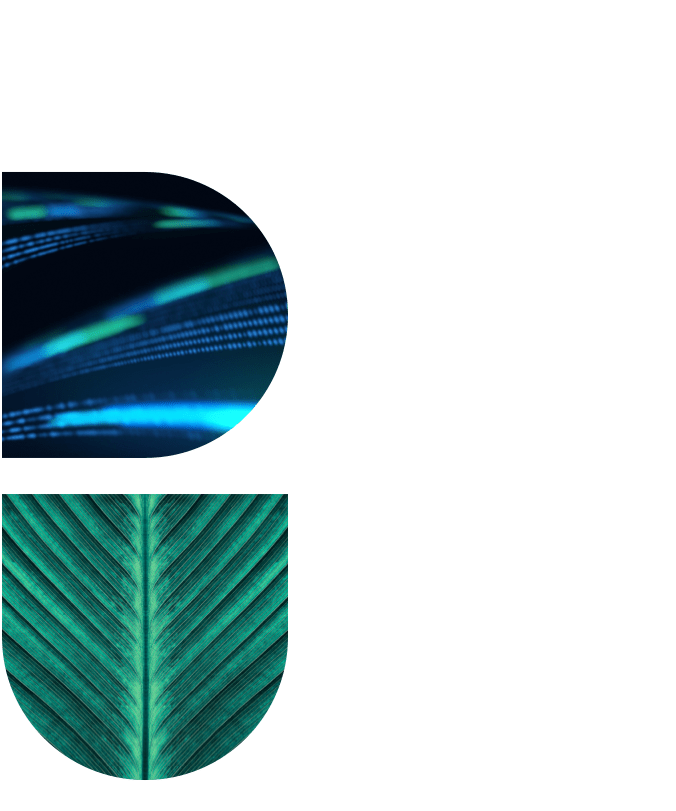 Why get Data Vault 2.0 certified
Certification in Data Vault 2.0 demonstrates that you are well briefed in the standards, methods, architecture, and design of end-to-end data warehouses for a corporate level. Upon completing the course, you will be able to;
Build, automate and deploy Data Vault systems from end to end with only weeks of design and implementation
Deliver in an agile fashion
Discuss the business benefits and uplift (or value) with the business users
Manage a full Data Vault 2.0 project
Include Big Data and NoSQL systems seamlessly and effortlessly in your Data Vault 2.0 implementation plan.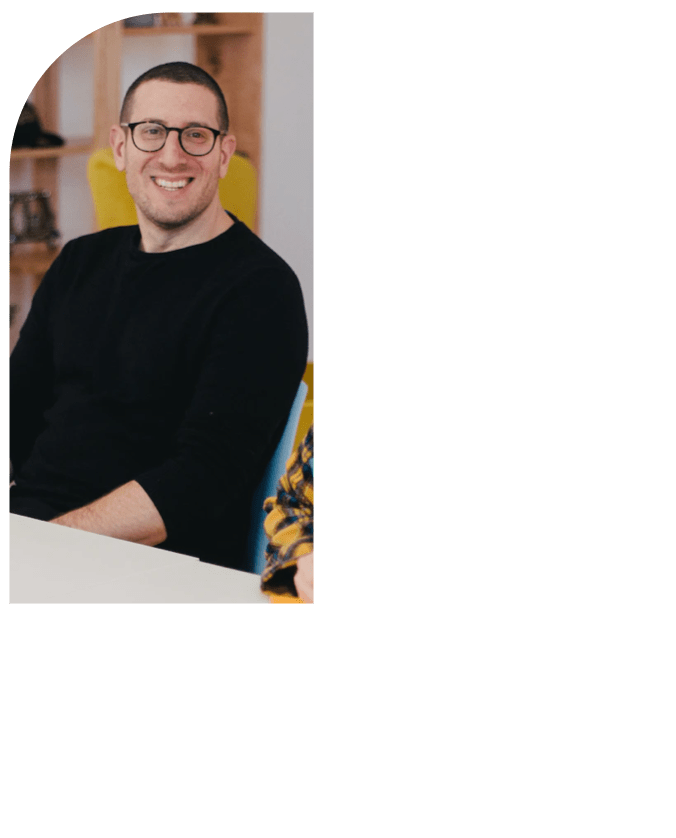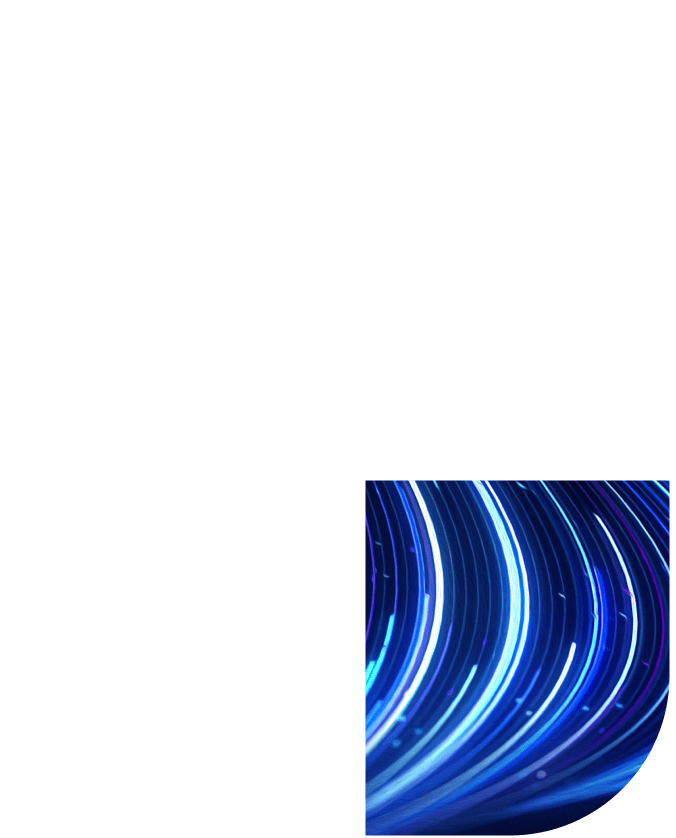 We've been delivering Data Vault 2.0 training courses since 2017
The Data Vault training with Ignition was excellent. I am proud to now be a Certified Data Vault 2.0 Practitioner after passing CDVP2exam.
As a professional, Data Vault gives me more tools to communicate with the business and more solutions to overcome some of our challenges.
The Data Vault training with Ignition was very well organised and the supporting material was very helpful.
I wanted to say how much I appreciated the excellent training. Nols' steadiness over such full days was impressive.
The instructors for the Data Vault 2.0 training were extremely experienced and professional. We think Nols is an absolute rockstar.
The only authorised Data Vault training provider in APAC
Ignition are the only official Data Vault Alliance training partner in the APAC region. We have trained over 600 practitioners from across the region.
Our highly experienced trainers deliver an immersive four-day online boot camp that includes a hands-on lab. We also offer Executive Training courses. Public courses are run on Australian Eastern Time. Private courses can be run to suit your local time zone.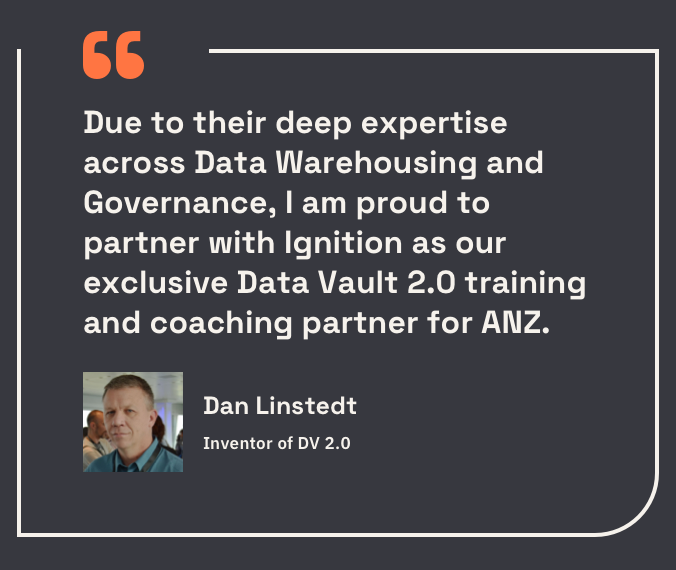 Nols Ebersohn
Certified Data Vault Trainer | Ignition
Over the last 25 years, Nols has acquired thorough experience and skill across a broad range of disciplines. He is committed to establishing capabilities and guiding these capabilities from infancy to maturity for organisations. His work across various industries has helped him gain an in-depth understanding of the issues faced by today's organisations.

He is an expert in Big Data, NoSQL, and Hybrid solutions and has worked on numerous commercial Data Vault projects. He is a Certified Data Vault 2.0 Practitioner and a Certified Data Vault Trainer.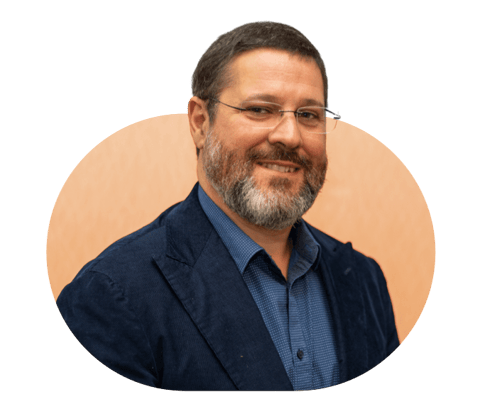 Course Agenda
An immersive four-day online boot camp that will outline the benefits of Data Vault 2.0 and give you the practical skills to take your first steps towards an implementation.
Agenda Day 1
On Day 1, we will kick things off with a general overview of Data Vault 2.0 before going into detail on things like SMP vs MPP and Core DV Structures and discussing real-world examples at Lockheed Martin and Commonwealth Bank.
Data Vault 2.0 Overview / Review / Introduction
Hadoop Overview (Cursory look)
SMP vs MPP
Data Vault at Lockheed Martin and Commonwealth Bank
Business Vault
Value of Data as an Asset
Business Processes to Business Keys
Hashing and Sequences
Common Terminology
Core DV Structures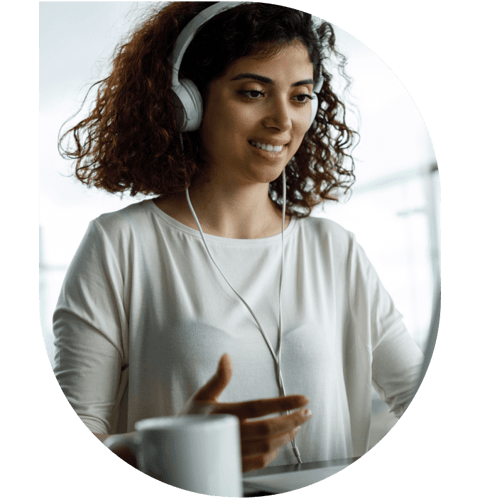 Agenda Day 2
On Day 2, we'll get into the nitty-gritty detail of things like Links, Reference Data and Distribution and Co-Location, before splitting into groups for an interactive workshop.
Dependent Child (Data Modeling)
Driving Key
Link to Link Denormalization
Link Unit Of Work
Exploration Links
Applying Links
Non-Historized Link
Satellites in Depth
Reference Data
Distribution and Co-Location
Queries in Hadoop MPP / Hive
Point-in-Time and Bridge Tables (Dashboards, analytical, virtual marts)
Group Workshop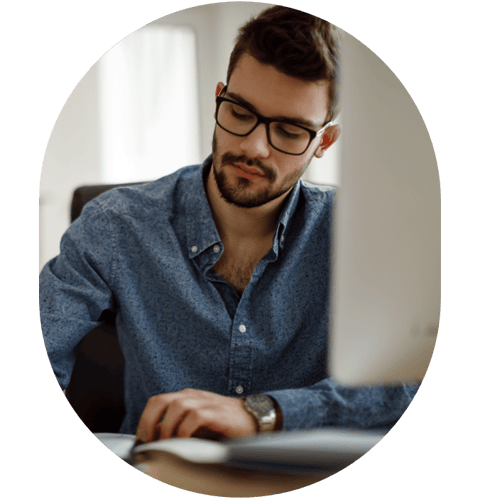 Agenda Day 3
Day 3 covers advanced topics like Data Vault in a Data Lake, Loading Architecture and Dealing with Corrupted Data.
Workshop Review
Data Vault in a Data Lake
Record Source Tracking
Applying Set Logic
ELT / ETL Performance Tuning
Loading Architecture
Column Comparison and Hash Differences
Zero Key Concept
Staging Loads
Loading Templates / Standards
End-Dating Satellite Templates
Real-Time Loading
Dealing with Corrupted Data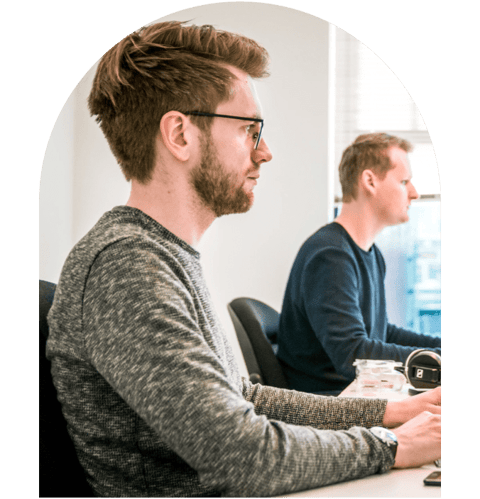 Agenda Day 4
Hands-on workshop
This workshop has been designed to help developers and technical users apply their understanding of the Data Vault 2.0 theory in a real scenario, using automation tools and a cloud warehouse platform.
The agenda includes a series of interactive lectures and practical exercises providing plenty of opportunity to ask questions and ensure you have a clear grasp on how to model and develop a Data Vault 2.0 solution. Attendees will have the opportunity to model a Data Vault, ingest data, and query data.
*Pre-requisite: Completed Data Vault Certification
Data Vault 2.0 Refresher - 1.5 Hrs
Data Vault concepts
Data Vault architecture
Hands on Exercises - 6 Hrs
Introduction to tools and approach
Information delivery patterns
Identify the business keys
Identify the relationships
Classification of descriptors
Hands on modelling
Accelerate to implementation
Extended patterns
Model consumption into Snowflake
Integrate with Information management approaches demonstration
Book Now
Upcoming Training Dates
Our online courses are live, interactive and delivered by one of our certified trainers. Click the classes below to reserve your spot.
Data Vault 2.0 Executive Training
Get familiar with the Data Vault 2.0 methodology and learn about implementing it for maximum business outcomes.
In addition to the Data Vault Certification course, we also offer Executive Data Vault Training. This on-demand course gives business leaders the knowledge and skills to embed Data Vault 2.0 into their organisation, support data teams and ensure business outcomes are achieved. Download the overview to learn more and contact us to book.