Start your data journey
I'm looking to...
Learn More
Explore how you can get started
Get trained
Live Data Vault training delivered online every month
Interactive, live Data Vault 2.0 courses delivered online every month, designed for data professionals looking to create competitive advantage through enterprise-wide data governance.
Ignition are the only Data Vault Alliance training partner in the APAC region. Our highly experienced trainers deliver an immersive four-day online boot camp that includes a Hands-On lab. We also offer and Executive Training and private courses.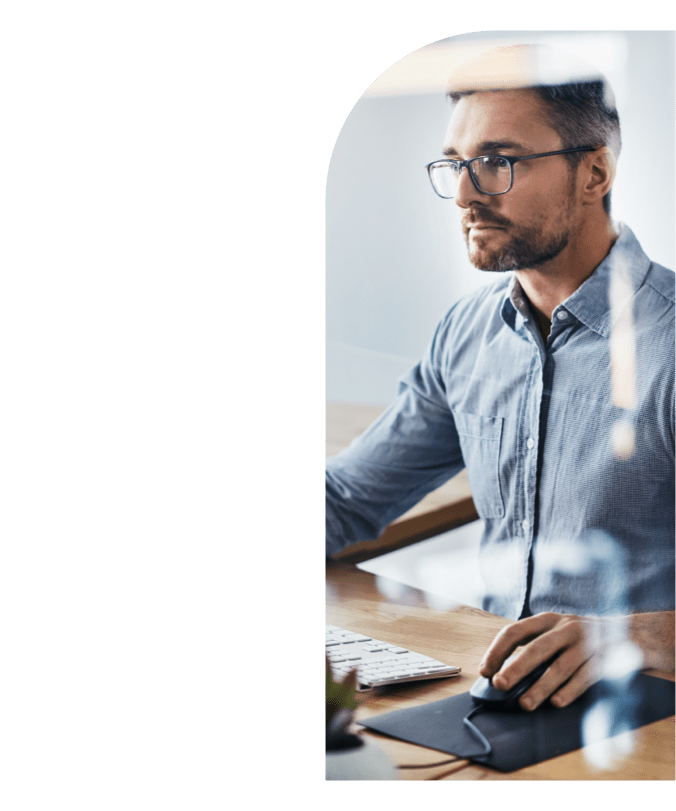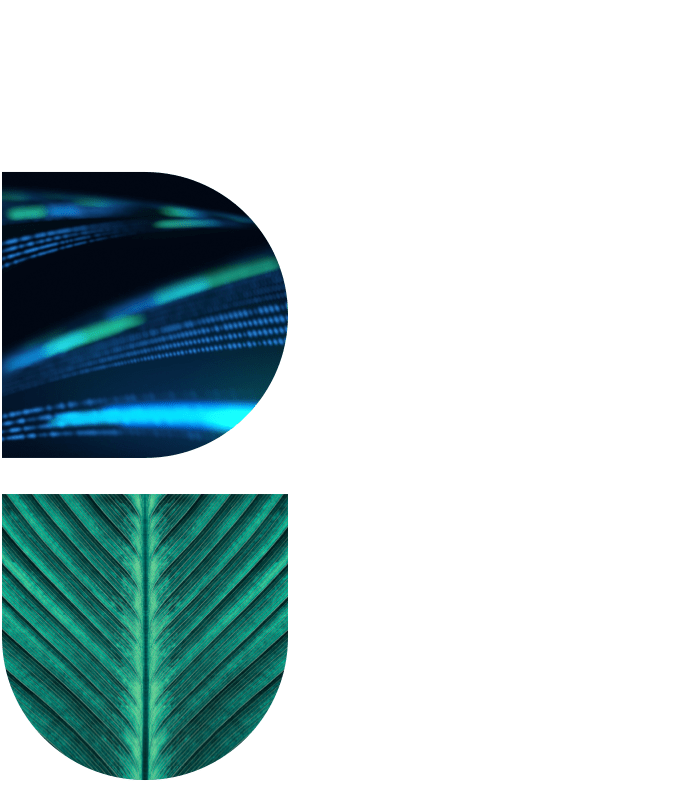 Location
Level 5, 6 Riverside Quay,
Southbank, Melbourne VIC 3006
Trusted by leading companies wordwide