Data Vault 2.0 Automation
Unlock the potential of Data Vault with IRiS
IRiS radically reduces the time it takes to bring your information into focus, from practically any data source or combination of datasets – simply, securely and fast.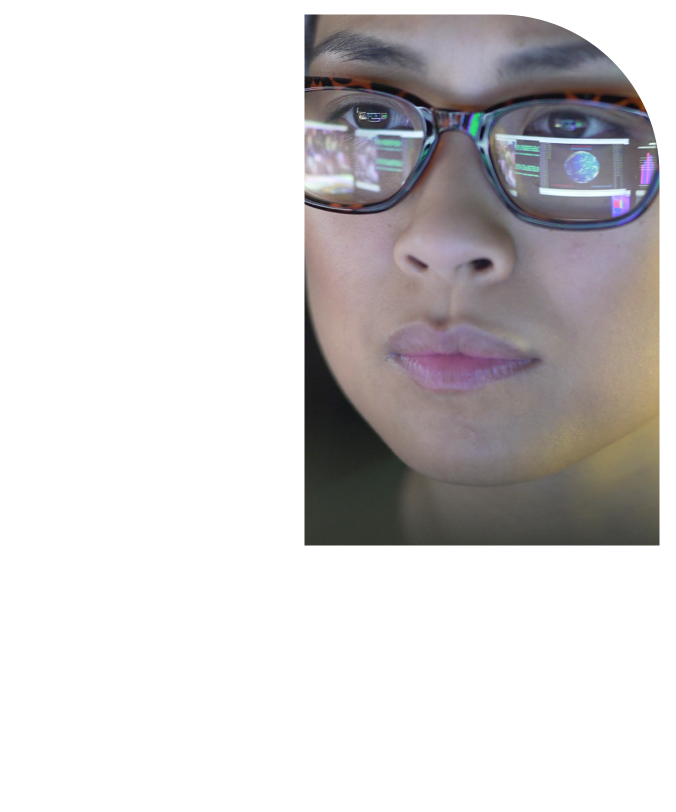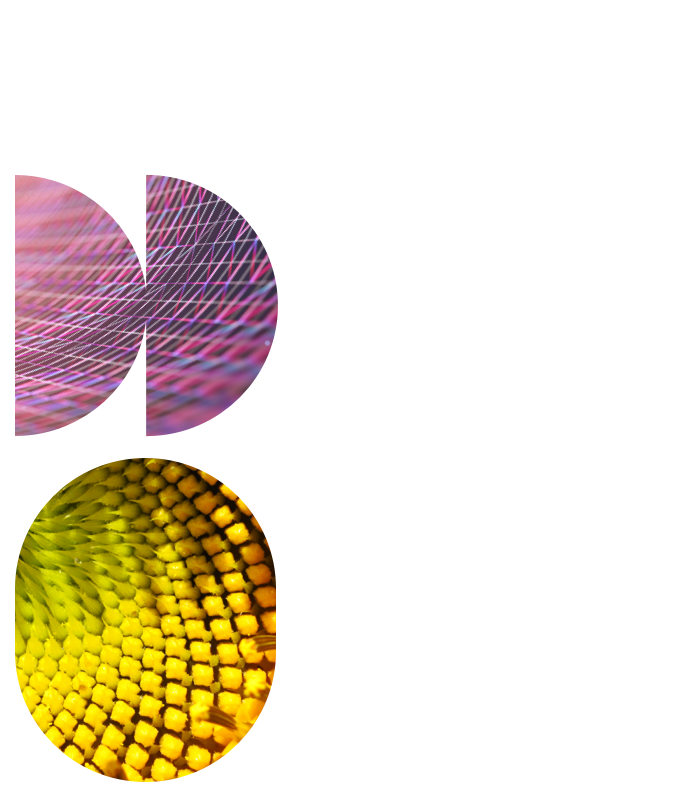 What is IRiS
IRiS is a Data Vault 2.0 automation solution that enables you to acquire, integrate, and deliver data fast, simply, and with robustness. It allows you to power insight that can help you streamline, grow, and adapt your business, by removing the friction involved in leveraging new data and managing change legacy. 
IRiS is the first fully-integrated platform to leverage the completeness of the Data Vault 2.0 methodology and the scalable cloud infrastructure, and couples it with clever automation tools and flexible services. This supports a robust and extensible data management practice without the traditional learning curve and allows you to comfortably deliver and manage new data sources in a matter of days.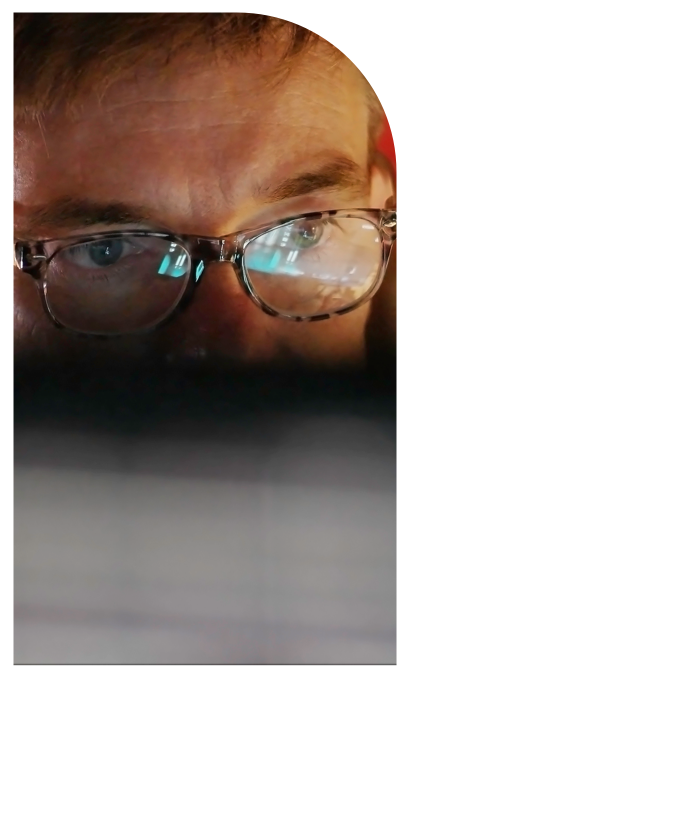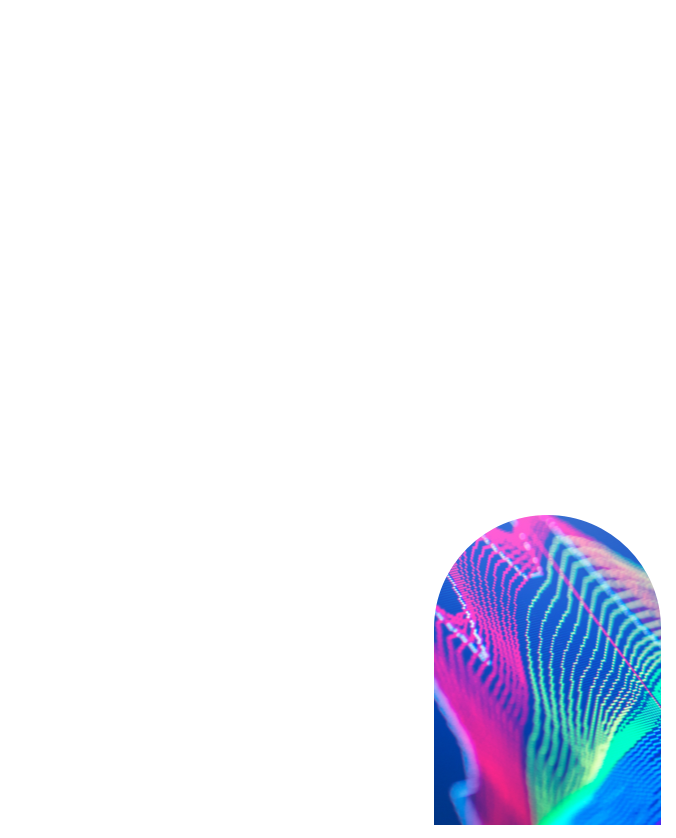 The IRiS platform delivers
Data Vault 2.0 data repository delivered as a cloud platform
Information governance, audibility & support for regulatory compliance
Deployed on Microsoft Azure/ AWS cloud
Extensive set of Data Vault 2.0 playbooks
Agile information acquisition and delivery processes
Rapid development process delivering fast ROI
A range of service offerings to match your requirements
Continuous development & product roadmap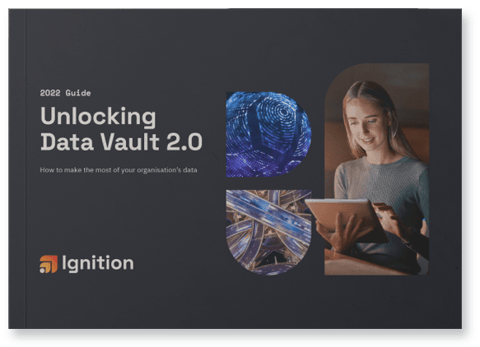 Free download
Data Vault eBook
Learn everything from introductory Data Vault 2.0 information to topics such as Data Lakes, DataOps and the Data Quality Framework, as well as case studies and community initiatives.
Trusted by leading companies wordwide
Continue exploring how we can help you
Let's get started!
Realise your data potential.