Privacy Management Course
An executive course that clearly explains the regulatory framework around personal information in Australia and explores practical ways of managing compliance and reducing risk.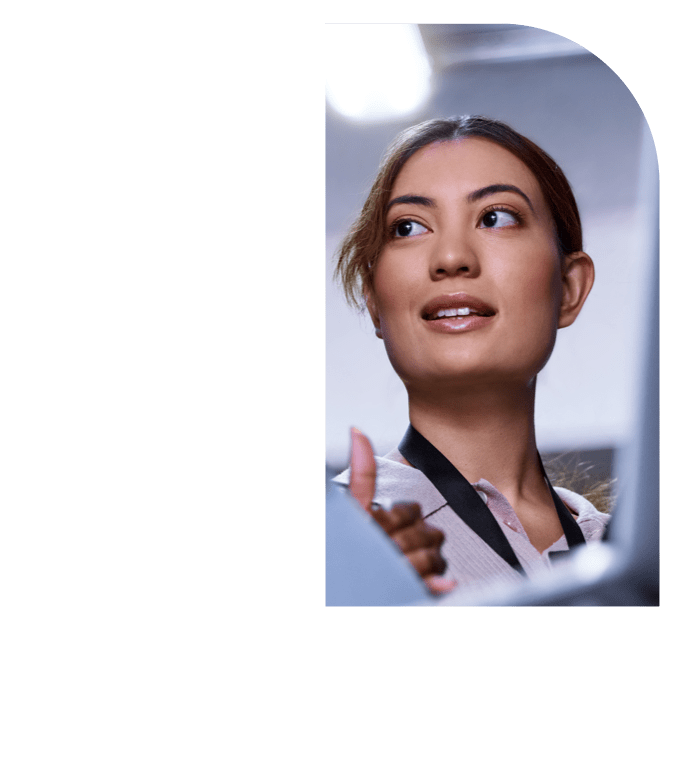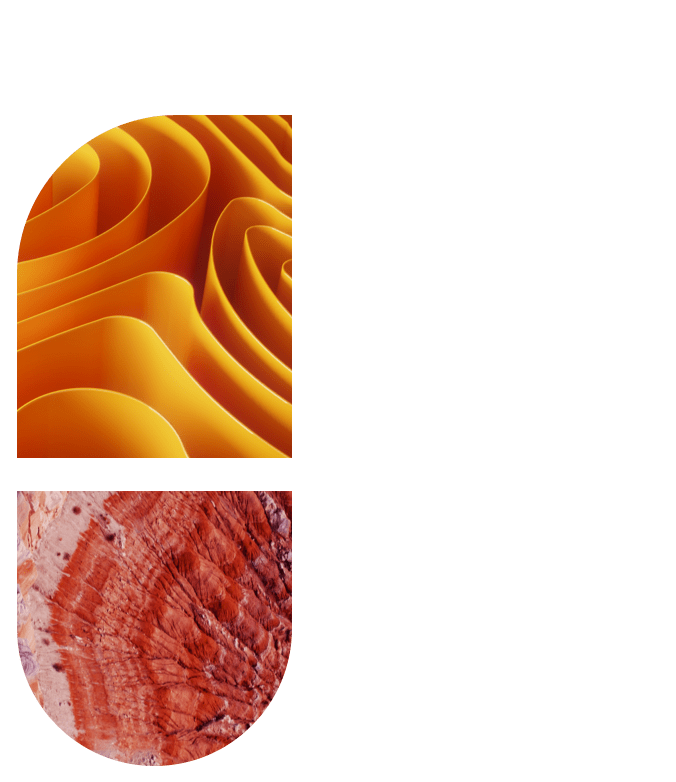 What the course covers
This course is designed for those responsible or accountable for the management of personal information. It will ensure you understand the personal information regulations you must comply with and know how to manage compliance and reduce risk.

Delivered online over two half days, we will explore the Australian Privacy Principles, GDPR and other related laws to understand where action will be required and discuss a range of data management strategies and processes that are independent of technology.
The goal is to enable you to review your current data management processes and determine what changes should be made to improve how you manage personal information in a compliant manner.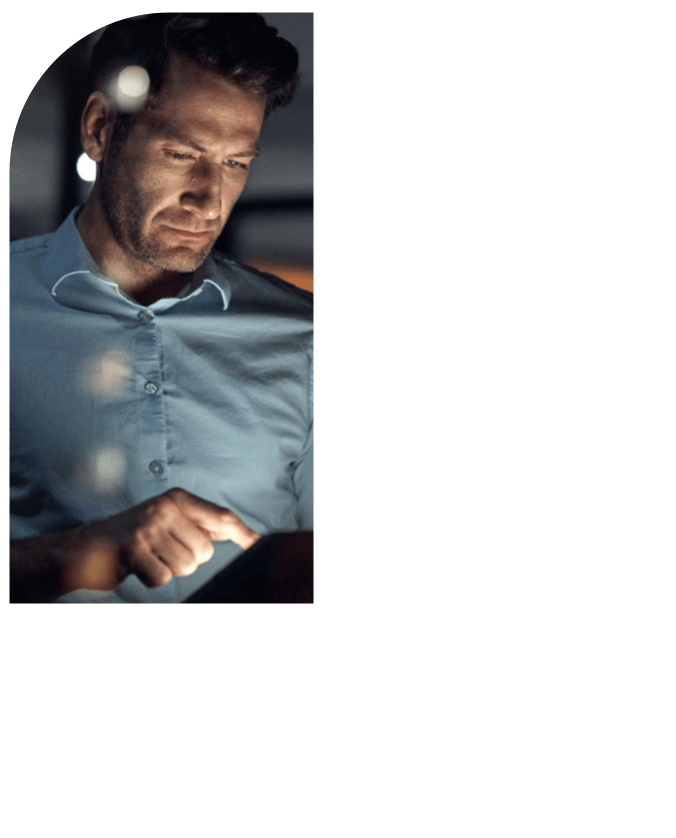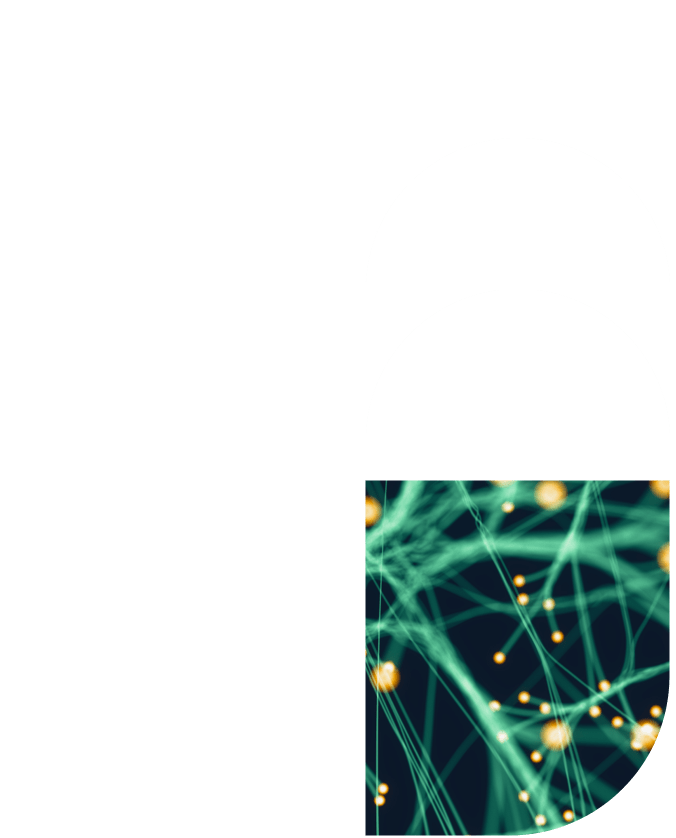 When, where & cost
This course will be delivered over two half days. Attending both session is strongly recommended.
Who should attend?
Created and delivered by a data privacy professional with over 20 years' experience, this course is ideal for anyone requiring a grounding in the fundamentals of data privacy and how to comply with the updated regulations. Particularly those looking for strategies that fit with constrained budgets, technology, and internal capabilities.
We recommend this course for:
Data managers in organisations where personal information is stored and used.
Data architects who are designing data solutions involving the use of personal information.
Senior managers responsible for compliance and risk.
Executives seeking to understand where and how there may be risks to their organization. organization.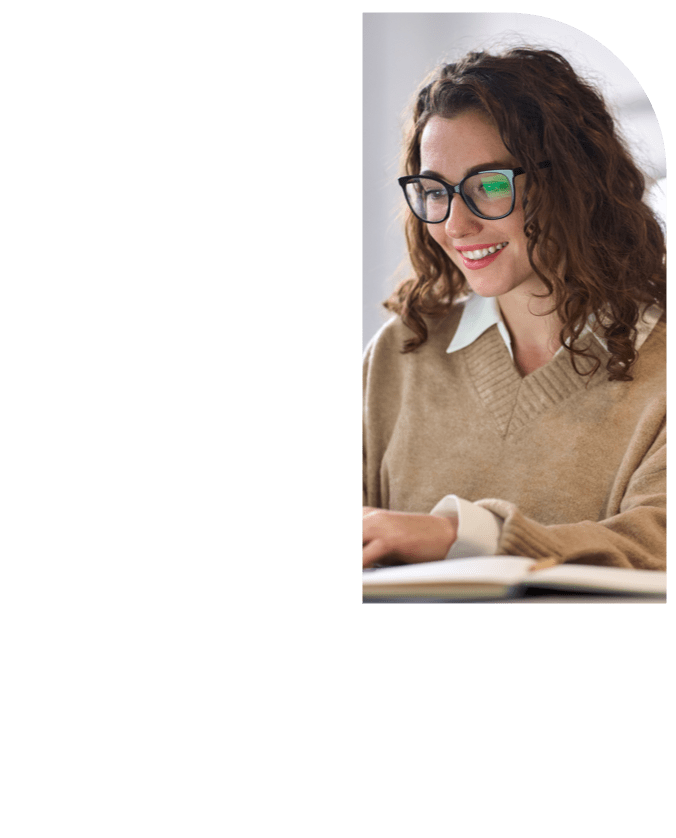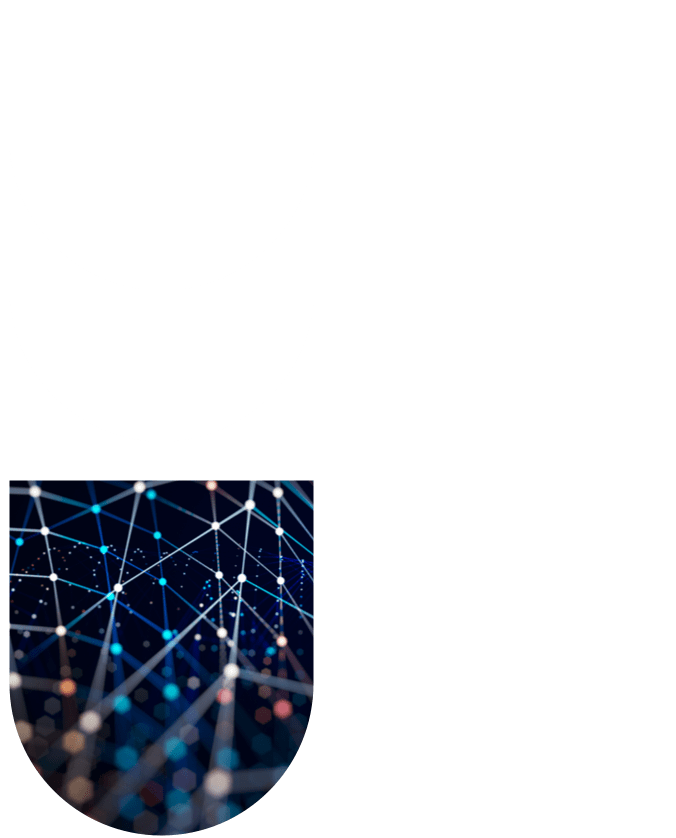 Richard Harris
Data Privacy & Data Management Expert – Data Design Consulting
With over 25 years of experience, Richard Harris is a seasoned expert in personal and sensitive information management. He served as the Managing Director for Skills Development at the Association for Data Driven Marketing & Advertising, where he designed training programs and evaluated data skills for member organizations. Previously, as part of the leadership teams at Certus, Veda (now Equifax), and Acxiom, he gained valuable insights into utilizing and overseeing personal information in client work.
Richard is not only a skilled presenter, facilitator, and public speaker but also a dedicated educator, having taught Data Privacy and Data Management courses for the Fundraising Institute of Australia over the past four years.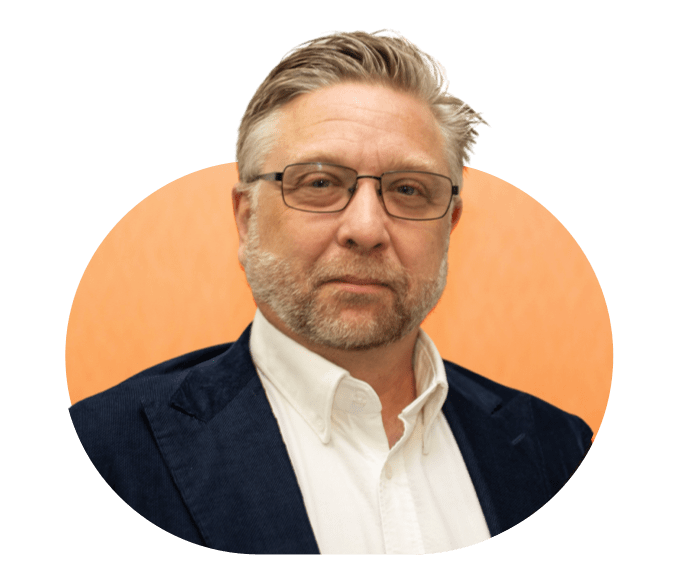 Course Agenda
This course will be delivered over two half days. Attending both session is strongly recommended.
Afternoon 1: 28 November
On Day 1, we will kick things off with an overview of the various regulations before moving on to looking at the risks and implications of a breach and the elements of a Data Privacy Framework.
Welcome and introduction
Overview of the Privacy Act 1988 and the Australian Privacy Principles
Overview of other regulations – GDPR, CCPA
Risk and implications of a breach
Elements of a Data Privacy Framework
Review and Q&A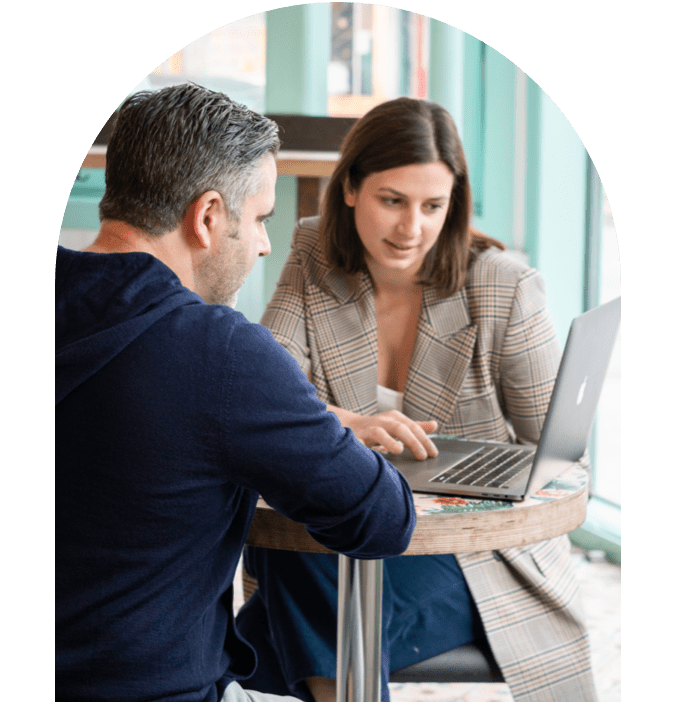 Afternoon 2: 30 November
On Day 2, we'll go deeper on key topics and discuss important elements of privacy management, including data retention & deletion, notifiable breaches scheme and response plan, and much more.
Privacy Impact Assessment
Data Governance & Data Classification
Data retention & deletion
Lineage and data flow mapping
Notifiable data breaches scheme and response plan
Privacy policies and training
Putting this into action - Data Governance Council
Closing remarks and Q&A