Data Vault Innovators Community
Empowering and connecting data professionals
A community for anyone looking at data in their business.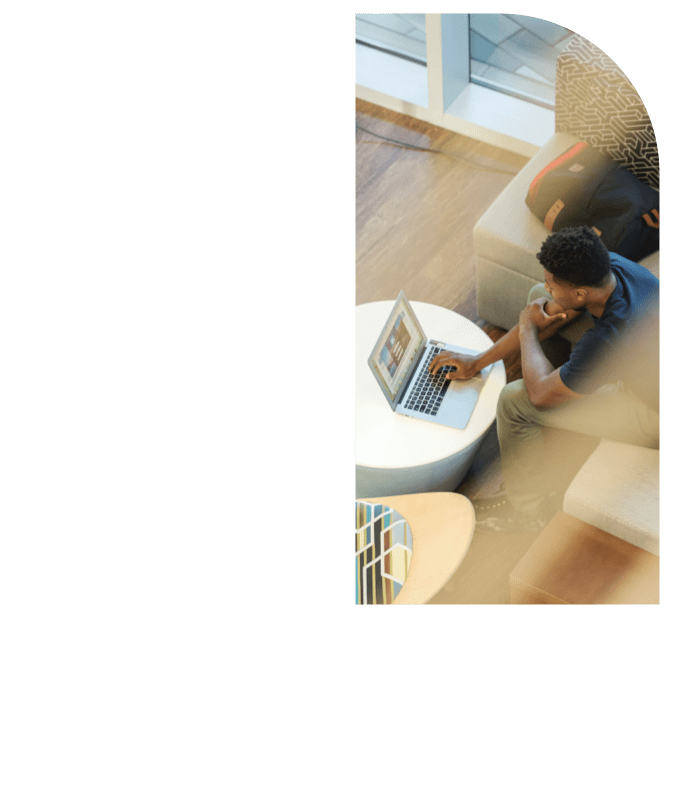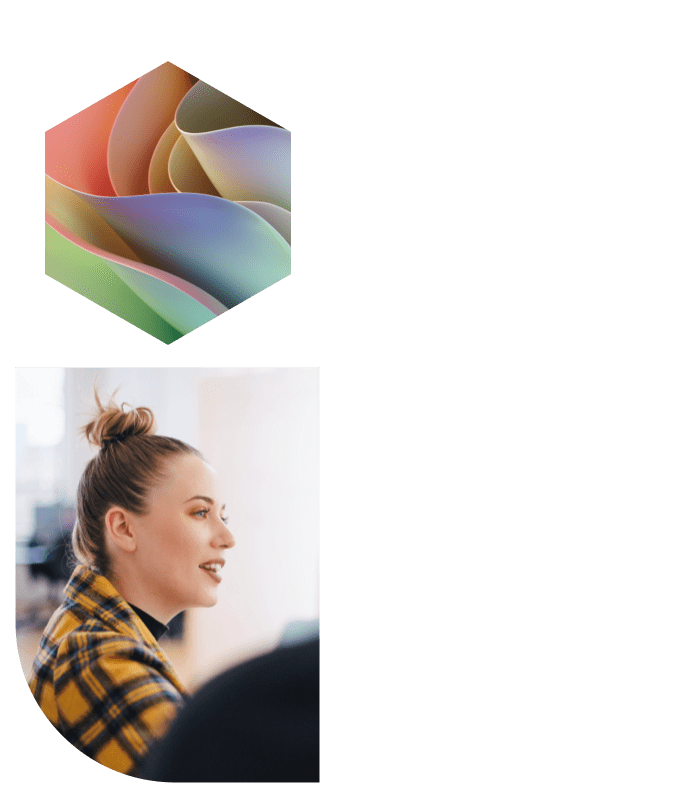 What is the Data Vault Innovators Community?
Data Vault Innovators (DVIC) is a collaborative community dedicated to empowering you, whether you are a data professional or a business executive trying to access the right data for your workforce. We aim to challenge convention and stimulate debate around all things data. This is and opportunity to get involved with a global community.
Download the app through your app store, or visit the web-portal via the link below.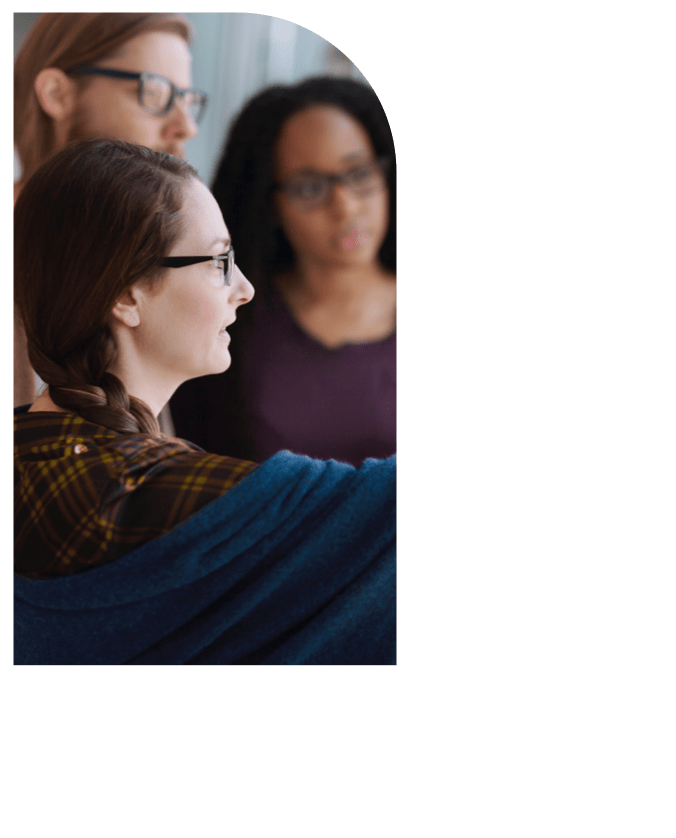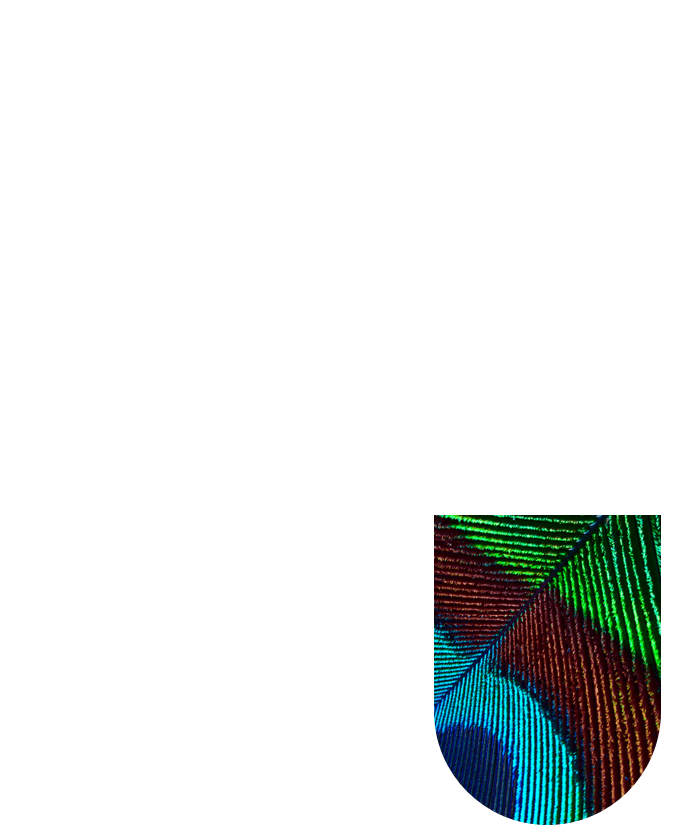 Proud founding partners of the DVIC
Ignition are proud to be one of the founding partners of the Data Vault Innovators Community. Our objective is to assist all organisations that use data and Data Vault 2.0 to be successful.
We believe the best way to achieve that is through a strong community that provides education, support, knowledge sharing and opportunities for all members.
If you or your business are focused on data, or you provide related software and services, we encourage you to sign up and join this free community.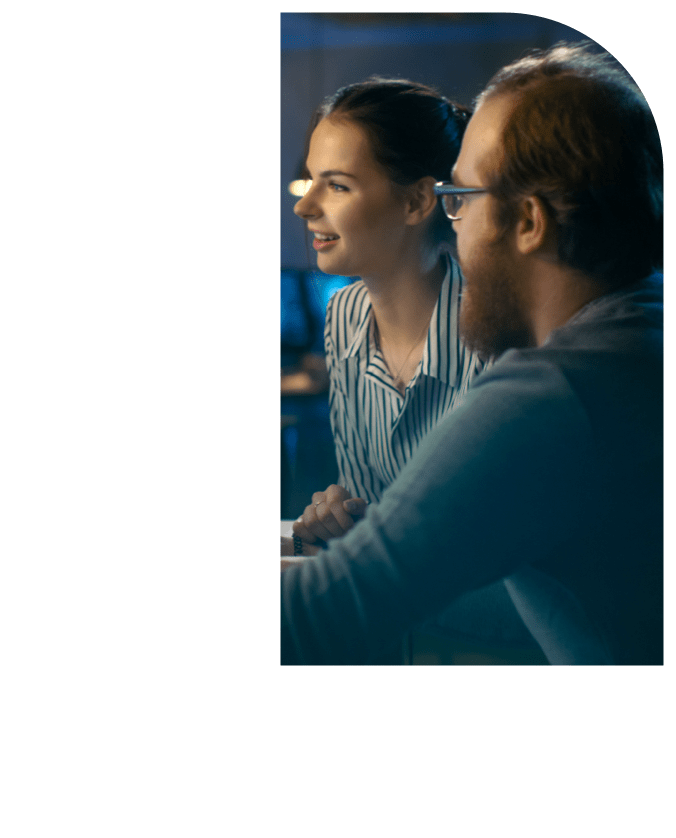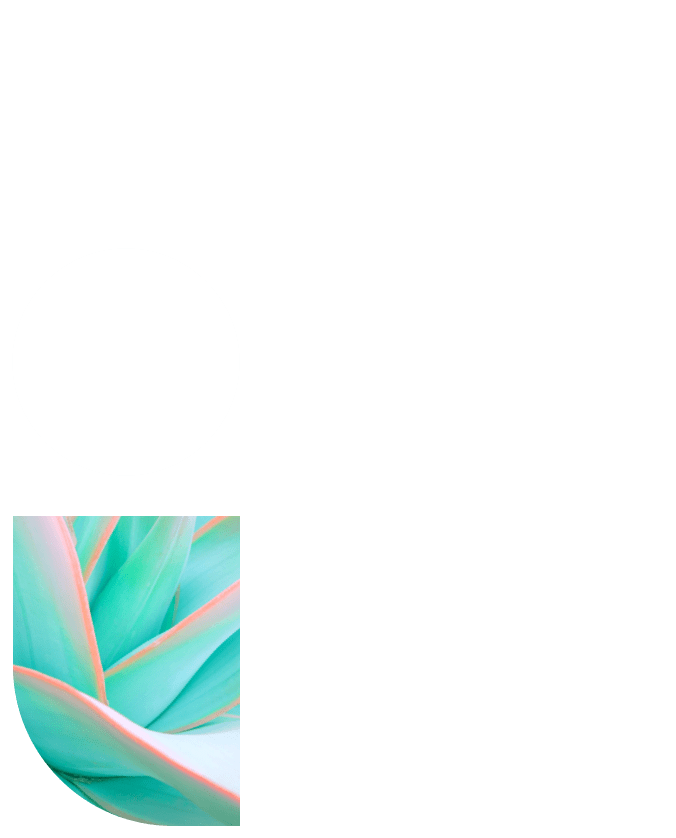 What you'll get access to
The Data Vault Alliance (DVA) exists as the ultimate guide to Data Vault. The Data Vault Innovators Community (DVIC) was launched to support our peers in all aspects of data operations as we work towards optimising, innovating, and transforming our businesses.
Connect
The community encourages conversation and learning between members. Have a tricky data problem? Don't understand the latest data security guidelines? Ask your peers for their input.
Professional Development
One of our goals is to empower you and your professional development. The community recruitment group allows job postings and searches. We also have a regular member interview feature which is posted in the community and on social media. Grow your brand by joining this global community.
Data Solutions Marketplace
We encourage all members to share their data business solutions. This isn't about one company. We feature data solutions from all members, so that we can create a genuine marketplace for our community.
Industry Talent
Access exclusive podcasts, industry insights, panel discussions, and contend impacting the data space. Stay ahead of industry trends and join discussions with industry experts and your peers.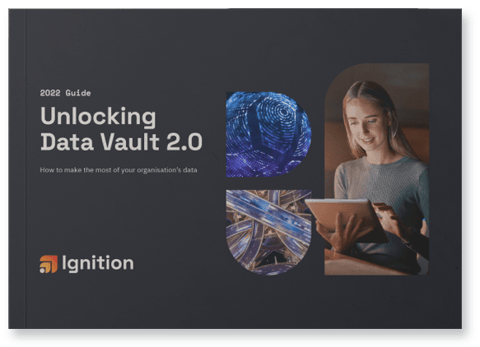 Free download
Data Vault eBook
Learn everything from introductory Data Vault 2.0 information to topics such as Data Lakes, DataOps and the Data Quality Framework, as well as case studies and community initiatives.
Trusted by leading companies wordwide
Continue exploring how we can help you
Let's get started!
Realise your data potential.