Customer Stories
Ignition helps industry leaders
Ignition have helped a wide range of organisations to build their data warehouse using Data Vault 2.0. We have built a network of partners with proven success that expand the range of skills and experience we can bring to the table.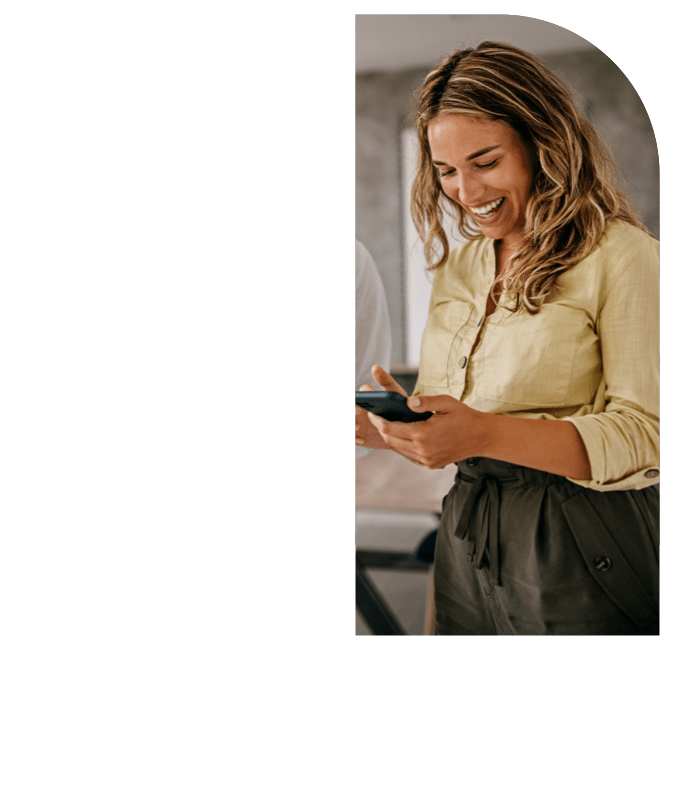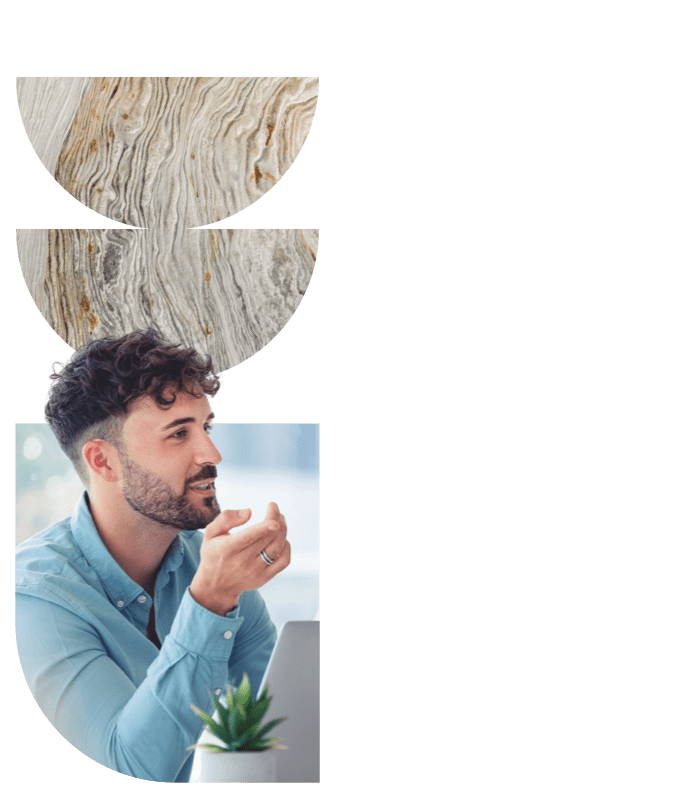 Customer success in all shapes and sizes
Continue exploring how we can help you
Let's get started!
Realise your data potential.